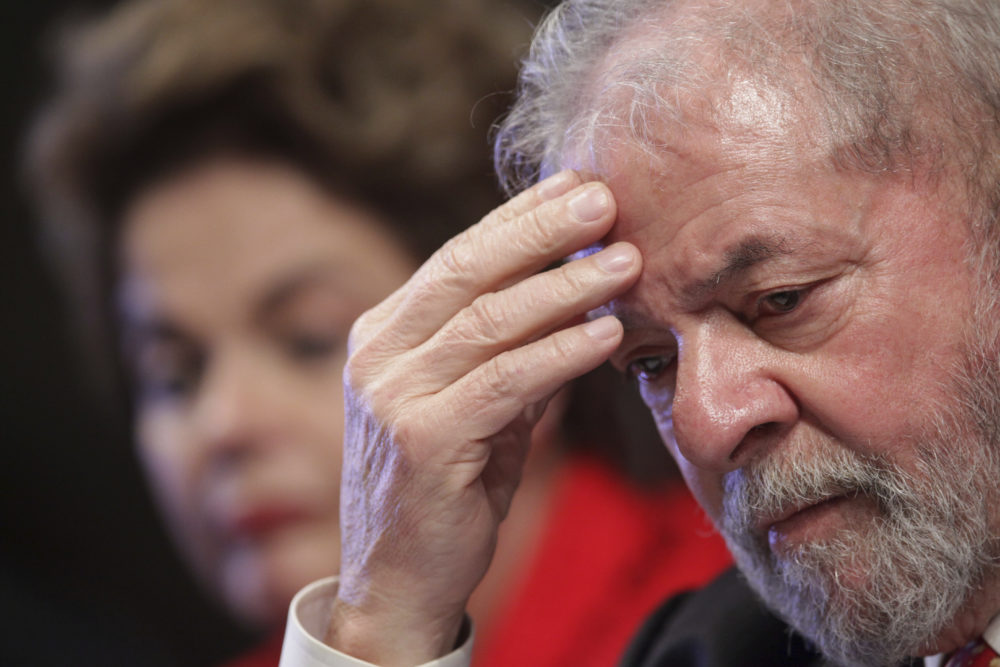 A federal judge has convicted former President Luiz Inacio Lula da Silva of corruption and money laundering and sentenced him to nine and a half years in jail.
Silva will remain free while an appeal is heard.
Silva was accused of receiving a beachfront apartment as a kickback from a construction company. The case is part of a massive corruption investigation that has roiled Brazilian politics that has seen business executives and elite politicians jailed.
Silva was president between 2003 and 2010.