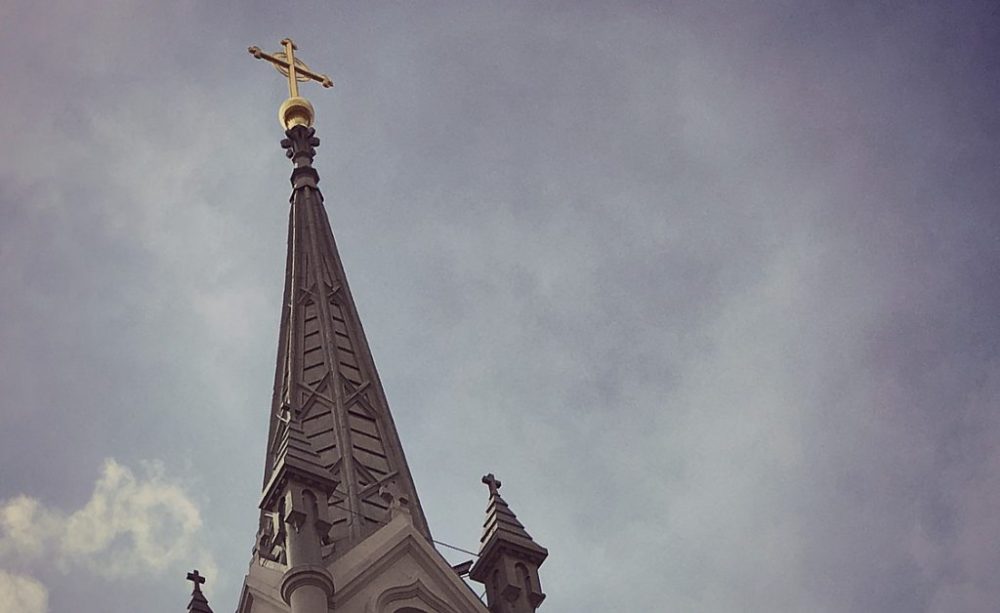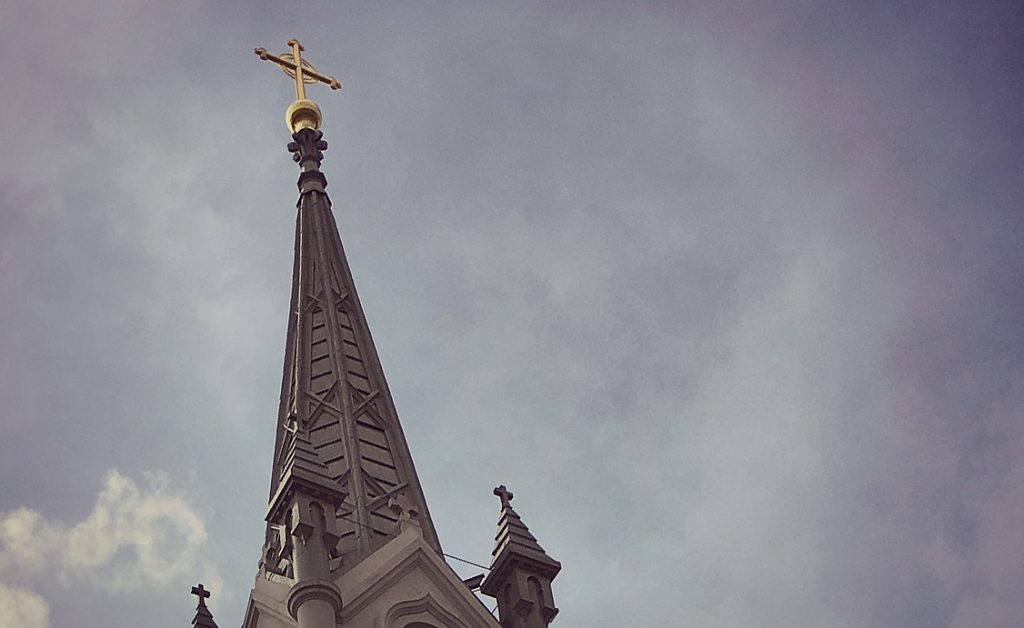 Religious liberty is one of many rights enumerated in the First Amendment of the U.S. Constitution, though it never seems quite so simple as "make no law respecting an establishment of religion, or [prohibit] the free exercise thereof."
What exactly does religious liberty mean from a legal standpoint and how has it been interpreted by courts?
To discuss that, we talk with Josh Blackman from South Texas College of Law Houston. Then, to get some perspectives from religious leaders on what religious liberty means to them, we talk with Rev. Laura Mayo of Covenant Church, and Mustafaa Carroll with the Council of American-Islamic Relations (CAIR).