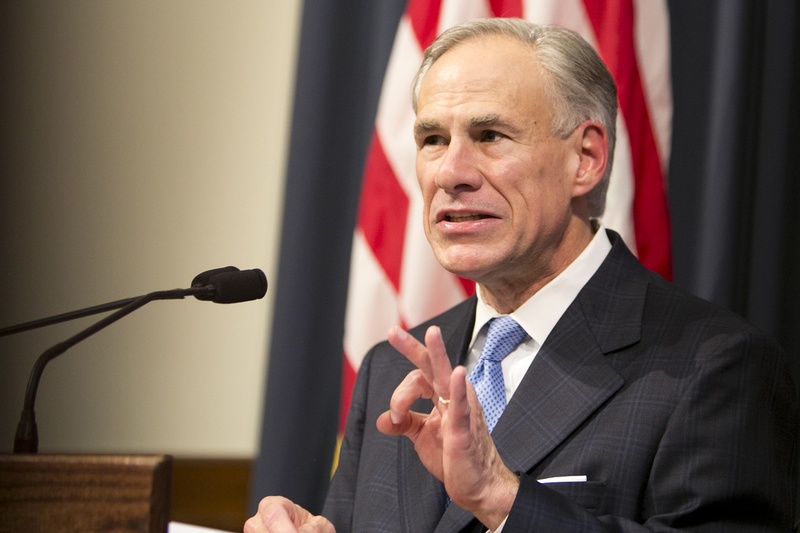 Gov. Greg Abbott issued a declaration for a special session of the Texas Legislature Monday, formally inviting lawmakers back to Austin to pass "sunset legislation" that will keep several key state agencies open.
The long-awaited procedural move allows lawmakers to begin filing bills for the special session set to begin on July 18.
In addition to the formal declaration, Abbott also released a draft version of 19 additional items he plans to add to the special session agenda later on. Last month, Abbott announced that lawmakers would consider 20 total legislative items during the special session.
Lawmakers' failure to pass "sunset" legislation during this year's 140-day regular session forced Abbott to call the special session. Absent that measure, government agencies including the Texas Medical Board, which licenses doctors across the state, will have to shut down.
"With today's proclamation, and with bill authors already lined up for all special session items, I look forward to working with the House and Senate to finish the people's business," Abbott said in a statement.
During the special session, lawmakers will return to several controversial issues that deeply divided the state's Republican leadership, including a so-called "bathroom bill" that seeks to restrict which bathrooms transgender Texans can use. In his unofficial supplemental call, Abbott described that issue as "legislation regarding the use of multi-occupancy showers, locker rooms, restrooms, and changing rooms."
Abbott also wants legislators to take on school finance reform, school choice for special needs students and several local control measures.
Secretary of the Senate Patsy Spaw said her office received a copy of the proclamation around 11:00 a.m., which she forwarded to senators to alert them that they could begin filing bills. A physical copy of the proclamation was also delivered to senators' offices in the Capitol building. No senate bills have yet been filed for the special session.
Meanwhile the House, which has had an e-filing system in place for years, received over two dozen bills before 1:00 p.m.
Robert Haney, the House chief clerk, said the first bill filed Monday, House Bill 41 from state Rep. Mike Schofield, R-Katy, was received at 11:42 a.m. The bill aims to change how the state calculates the constitutional spending limit, which restricts how much the budget can grow from one biennium to the next.