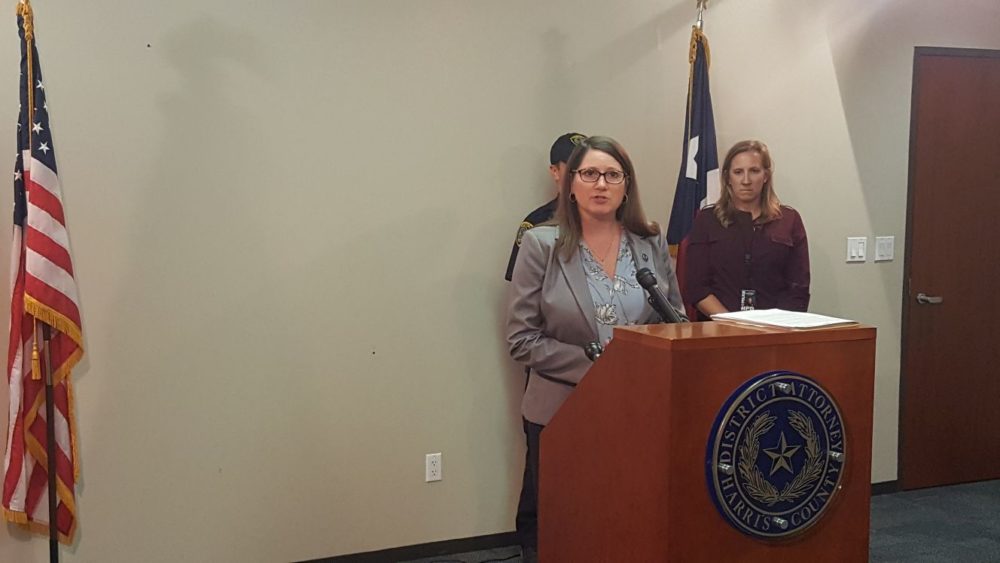 Twelve people smuggled in a scorching cargo truck are in custody of homeland security.
After charging three suspects in this case, officials are continuing their investigation to find out what led to this trafficking situation.
JoAnne Musick is with the District Attorney's office.
She said an officer was surprised to find a dozen people in the back of a shipment truck.
"Check things out, walked around, ended up opening the latch on the back of the truck because he could tell something wasn't right about this truck," Musick says.
There ended up being ten men, one woman and a 16-year-old girl in the back of the vehicle.
Musick says that the victims are undocumented immigrants, from all Latin American countries, and they paid to get into the United States.
What they don't know is whether there smuggling was due to sex trafficking or other types of exploited labor.
But they are charging three people with smuggling of persons.
Because of the severity of this incident Musick says their charges are higher.
"It's enhanced in this case in one count because there was a minor involved," Musick says. "Smuggling of a person where the instance seems likely to cause serious bodily injury or death leads to an upgrade as well."
The DA's office says they are looking for more suspects that could possibly be involved.