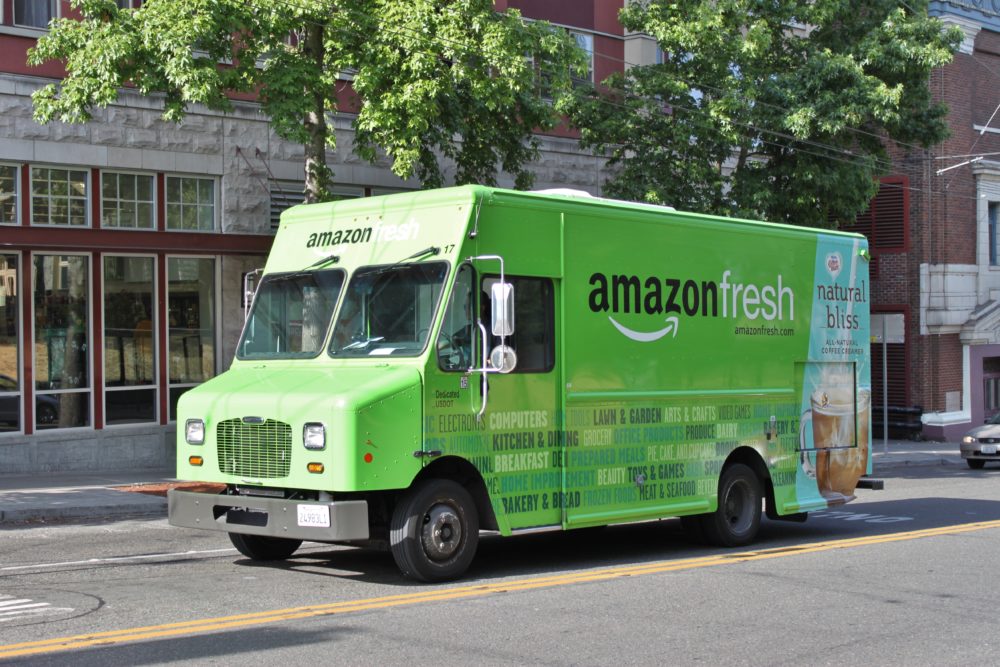 AmazonFresh delivers groceries to customers for a fee.
Realty News Report and the Houston Business Journal report that the company plans to occupy a more than 100,000 square-foot warehouse in the Fallbrook Pines Business Park in northwest Houston.
It comes on the heels of the internet giant's purchase of grocery chain Whole Foods and the development of two distribution centers in the Houston area.
Utpal Dholakia, marketing professor at Rice University, said all this recent development is no coincidence.
"Houston is finally going to get the level of service that people in other big cities are already getting from Amazon."
He said it's part of a strategy to get the products as close to consumers as possible.
And while it seems like Amazon is taking over all aspects of life, Dholakia argued its rapid expansion is good for consumers because it will push other companies to catch up.
"In Houston and elsewhere, we really want companies fighting with each other for our business," he said. "Because that's what really makes them interested in serving us really well and providing us products that are good price and so on."
Neither Amazon nor the developers for the business park returned requests for comment.