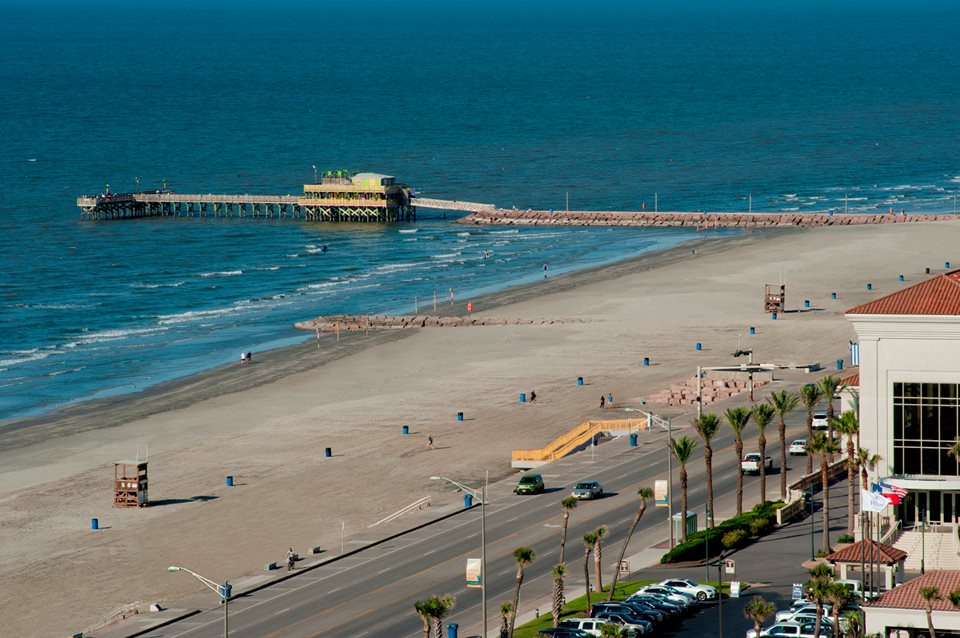 As beach-goers enjoy this Fourth of July holiday, there is an increased warning for rip tides at Galveston Island beach.
National Weather Service meteorologist Melissa Huffman said on Monday to be aware of the beach's flag system: "So the flags are yellow at the moment. They were red yesterday. And what those flags mean are an increased risk for rip current. So if you're not a strong swimmer, or if you're taking your kids out with you- be sure to check those flag colors before you enter the water."
Huffman also recommends swimming near a lifeguard.
To see how some beaches are doing ahead of the 4th of July holiday, click here.