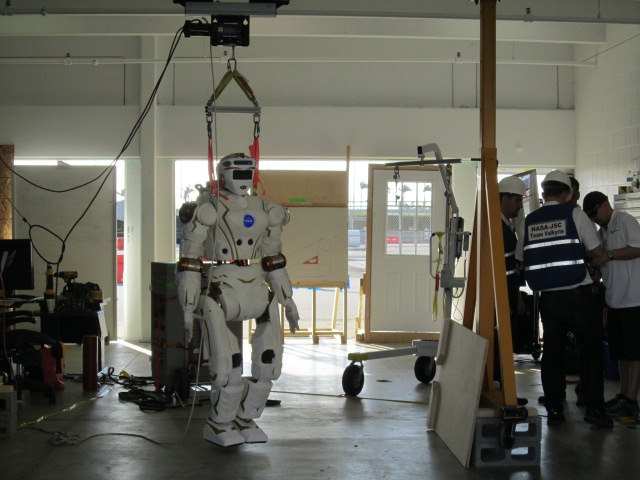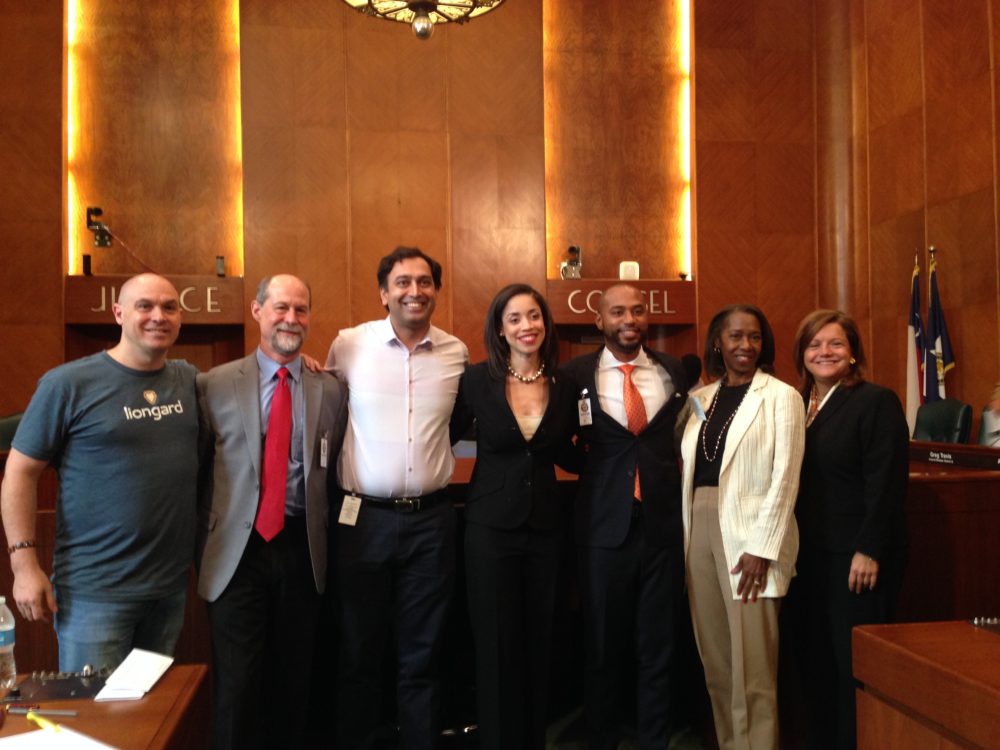 Being the energy capital of the world seems not to be enough for Houston anymore and City leaders think this is the right time to diversify the local economy focusing on growing industries.
Along with John Reale, co-founder and CEO of Station Houston, City Council Member Amanda Edwards leads a Task Force that is researching how to turn our city into a leading hub for innovation and technology.
One of the goals is creating an innovation district, using a concept similar to the Texas Medical Center that would have a physical location in the city.
"What we're trying to do is to concentrate that, not only for purposes of convenience, but also for purposes of the benefit of the company itself, the start-up. They gain benefit being close to their advisors, they gain a benefit by being close to those that they want to collaborate with," Edwards told Houston Public Media after a presentation she made before the City Council.
The Task Force has identified artificial intelligence, cyber security and medical devices as some of the industries to promote.
Ken Jones, executive director of the University of Houston's Center for Innovation & Partnerships, notes robotics is another key sector and the Johnson Space Center has a big role to play.
"They have probably one of the foremost robotics operations and, because they're public, a lot of their technologies are available for others to try to help work and develop, so NASA is critical," Jones explains.
The Task Force has already given Mayor Sylvester Turner a list of recommendations about how to proceed.
According to the National Venture Capital Association, Houston ranks third in Texas for venture capital investment, behind Austin and Dallas-Fort Worth and improving that ranking is another goal of this upcoming enterprise.