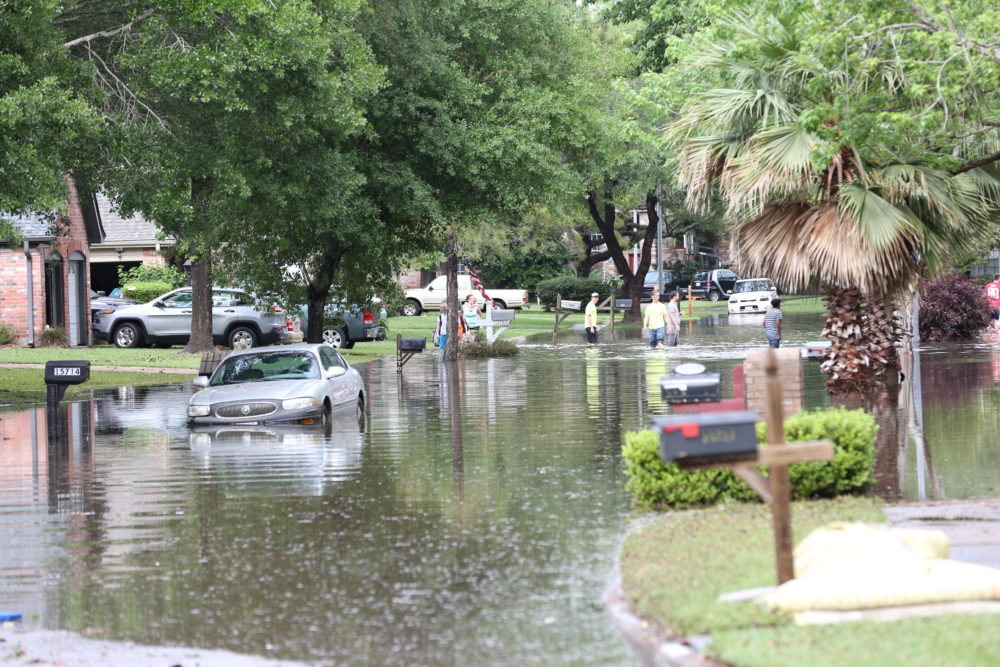 A fellowship from the National Academies Gulf Research Program will help fund research by Dr. Ashley Ross with Texas A&M's Marine Sciences Department. She says the two-year study will look at the drivers of community resilience to natural disasters.
"What I study is disaster resilience from a public administration and policy perspective — how community organizations contribute to overall community resilience."
Earlier research indicates that a person's preparedness varies by their socio-economic status, as well as where they live.
"We know for example that low income households and those that are exposed to hazards to a higher degree are going to be those that have potential problems, right? So this is looking a little bit deeper into understanding how we can respond and recover from disasters."
Dr. Ross suspects that economic, social and cultural issues also affect a person's ability to recover after a flood.
"The way that people are attached to their residence, the resources that they have as a household, the capacity levels for mobility and for responding to a disaster."
The idea is to pinpoint ways to improve emergency response to floods and other natural disasters.