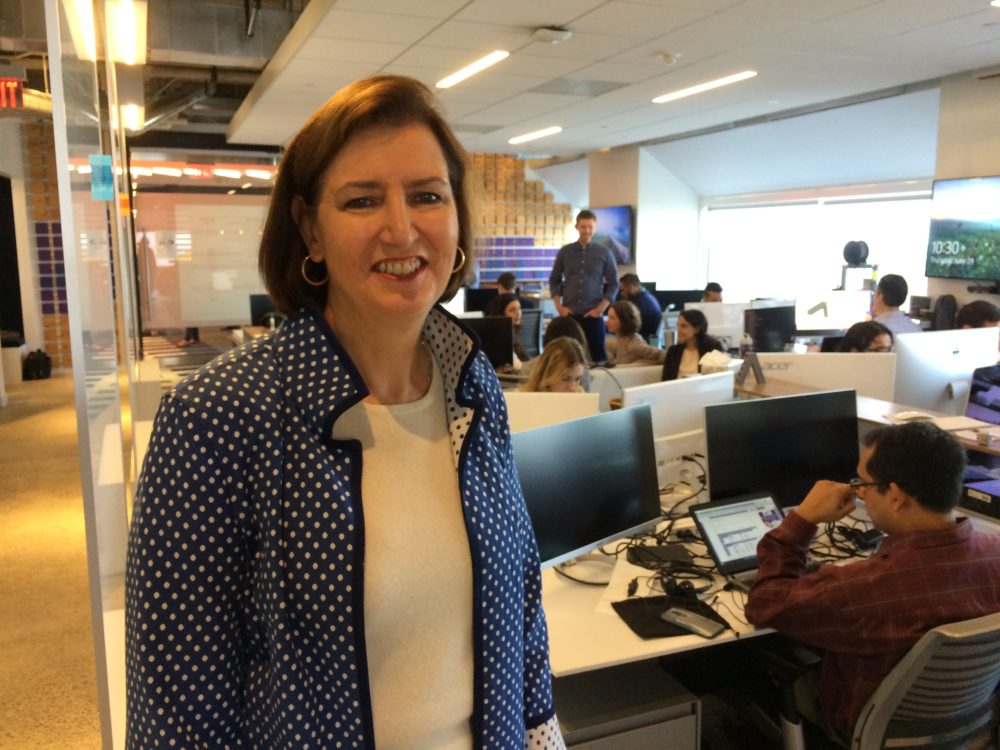 Many companies strive for more diversity – but one company is taking this goal further.
Accenture pledges to achieve a 50-50 gender balance in its global workforce by 2025.
Kathy Sanders is the resources lead at the consulting firm's Houston office.
We sat down with her for this week's Bauer Business Focus.
To listen to the interview, click on the play button above.