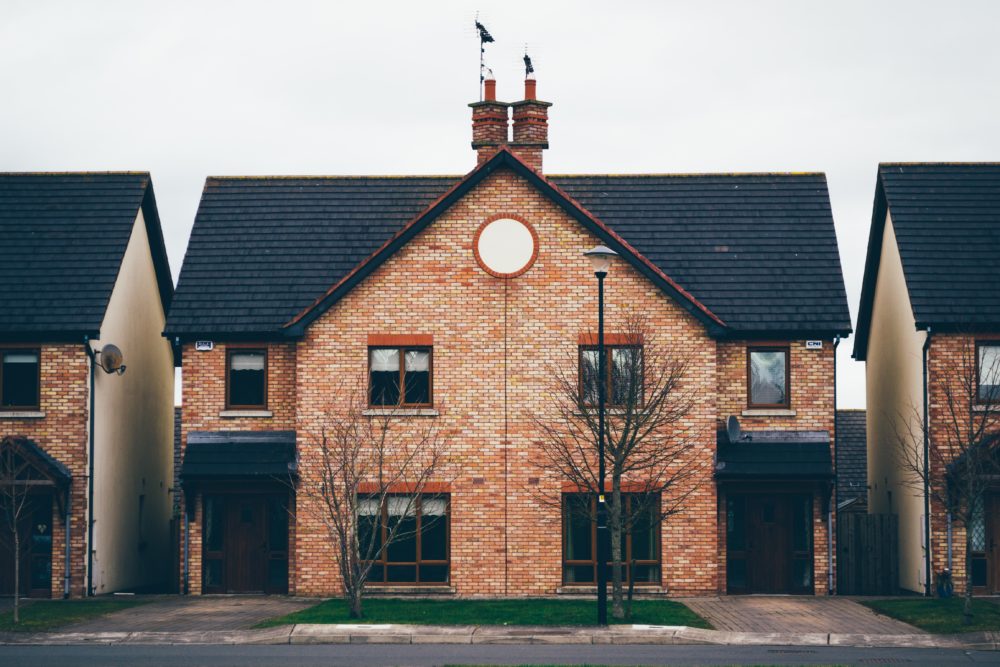 A recent report by the Asian Real Estate Association of America finds that 55.6 percent of Asian Americans and Pacific Islanders own homes.
That compares to 63.5 percent of all Americans.
This despite Asians having the highest levels of education and employment.
The report has no answer as to the reason why this is.
But some working in housing in Houston's Asian community offer one possibility: lack of credit history – at least among new immigrants.
Josie Lin, founding AREAA Houston board member and owner of Re/Max United, a real estate firm focusing on Houston's Asian community, said many of the people she works with don't use credit cards.
"The current guideline may not be so friendly to those people who are hardworking, making right money but not having a very good credit because they don't spend on that kind of a credit system," she said.
Katherine Tong, housing program manager at the Chinese Community Center, has a similar experience. She said many also have a hard time providing necessary documentation required to receive a bank loan.
"When applying for a mortgage, financial institutions require verification of employment. Some of our clients have a difficult time submitting pay stubs because they are paid in cash," she wrote in an email. "Additionally, if the clients have recently immigrated to the United States, they may not have two years of work history which is required by most lenders."
Interestingly, national data show Asian Americans have the highest rate of credit card ownership and are less likely to have no credit record.
However, those reports don't distinguish between recent immigrants and U.S. citizens or second generation Asian Americans.
At any rate, Lin said her business is going well, partly because of the growing Asian population in Greater Houston.
From 2010 to 2015, it increased steadily from 5.9 percent to 6.4 percent, according to the U.S. Census Bureau.