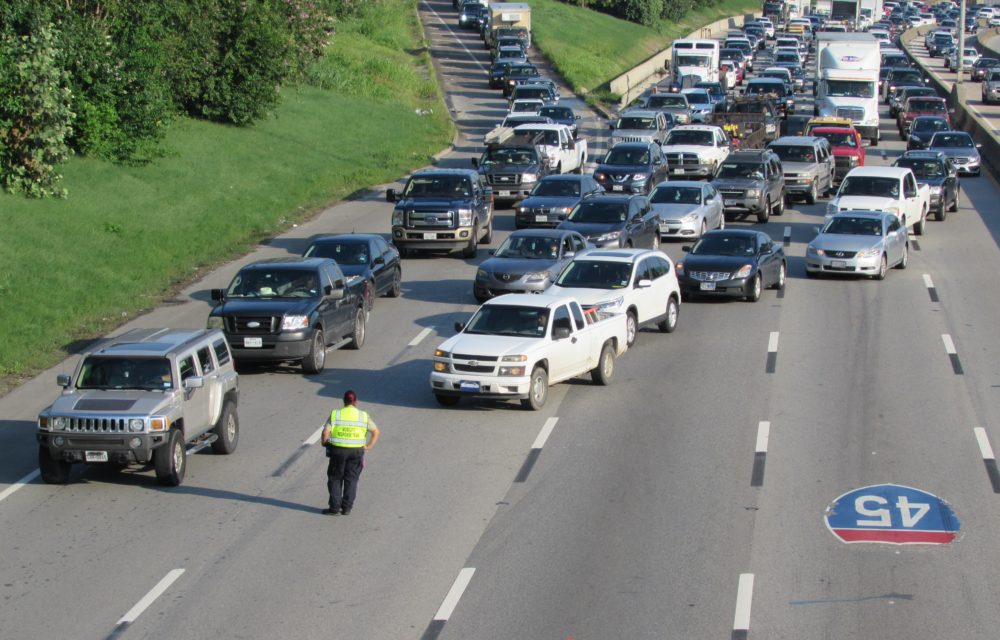 It's a traffic nightmare when a truck collides with an overpass. This year, it's already happened 22 times in the Houston area. The record is 30 and it was set last year. That's based information from the state's crash reporting system.
Danny Perez of the Texas Department of Transportation said you could blame a good economy.
"If the economy tends to pick up, then you're going to see more trucking traffic obviously," he said.
According to an April report, the Port of Houston is handling 11% more volume than it did in 2016.
Martin Garsee is the head of Houston Community College's training program for truck drivers. He said it's the driver's responsibility to avoid these incidents.
"It's driver neglect," Garsee said. "He should know exactly what the height of his truck is and obviously be observing."
Still, TxDOT's Perez said there are some other solutions to the problem, like improving roads outside of the loop so trucks can avoid the core of Houston.
Researchers at Texas A&M have been working on another strategy. At two Houston overpasses, lasers currently detect trucks that are overheight and alert the driver with flashing lights.