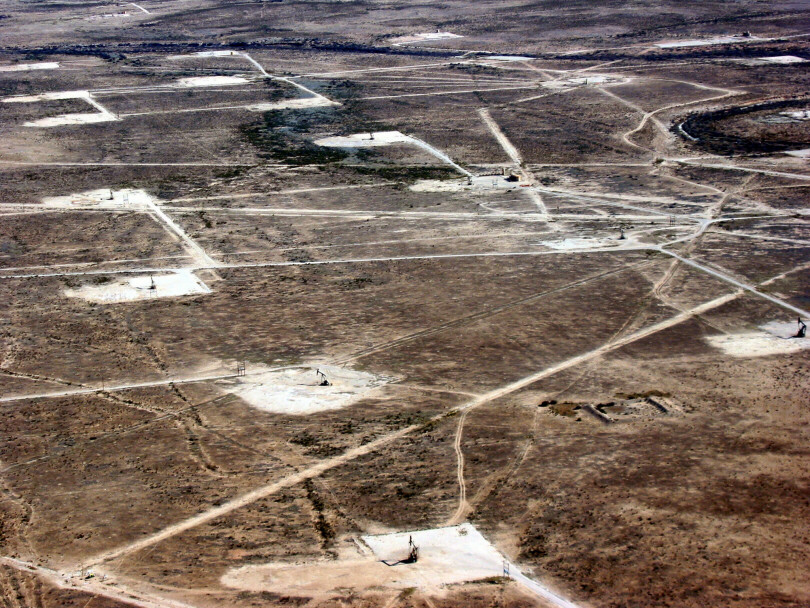 Researchers say there's a lot left to learn about the impacts of oil and gas drilling.
A review of shale drilling science from the Academy of Medicine, Engineering and Science of Texas found benefits – and consequences – from the industry's growth across Texas.
Brian Stump, with Southern Methodist University, says one of the impacts scientists still need to learn more about is the link between earthquakes and wastewater disposal.
"You need to have well-located earthquakes so that you can associate them with the faults, you need information on pressures and volumes of fluids," he says, adding that earthquakes are important to study more because, after all, they can impact people.
Melinda Taylor, with the University of Texas, says there's also more to learn when it comes to land use.
"We don't have a real good sense of how oil and gas development is affecting the land resources, by that I mean wildlife and plant resources, at the site level," she says.
Taylor says industry expansion into new parts of Far West Texas is an opportunity for baseline land studies that haven't been done before.
The environment, roads, economies and communities are of course all tied together. So, this new survey says a way to start answering all the open questions is to focus research on the connections between impacts from oil and gas production.