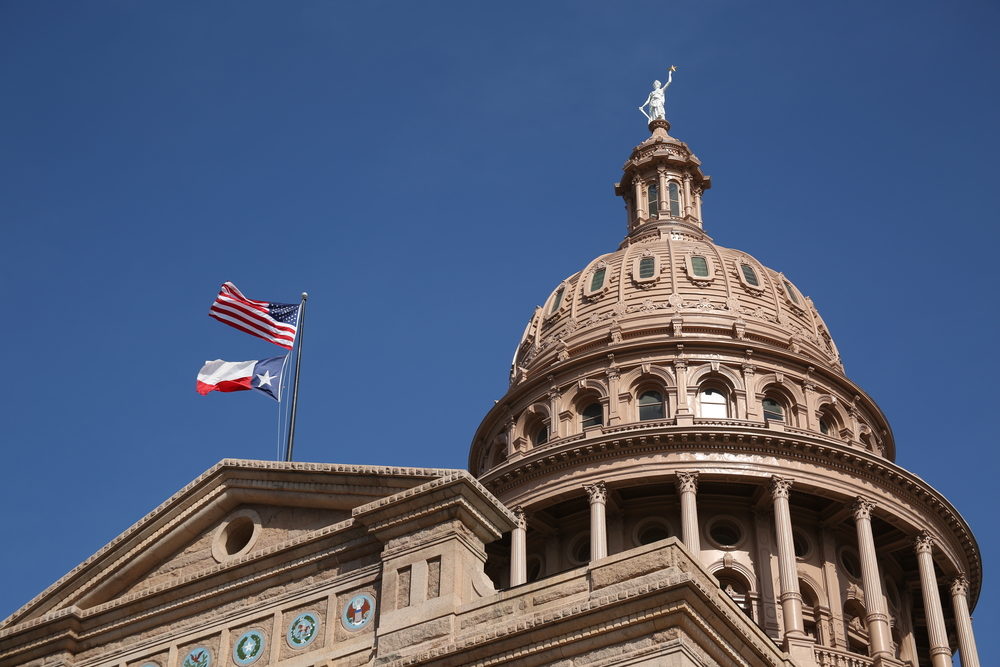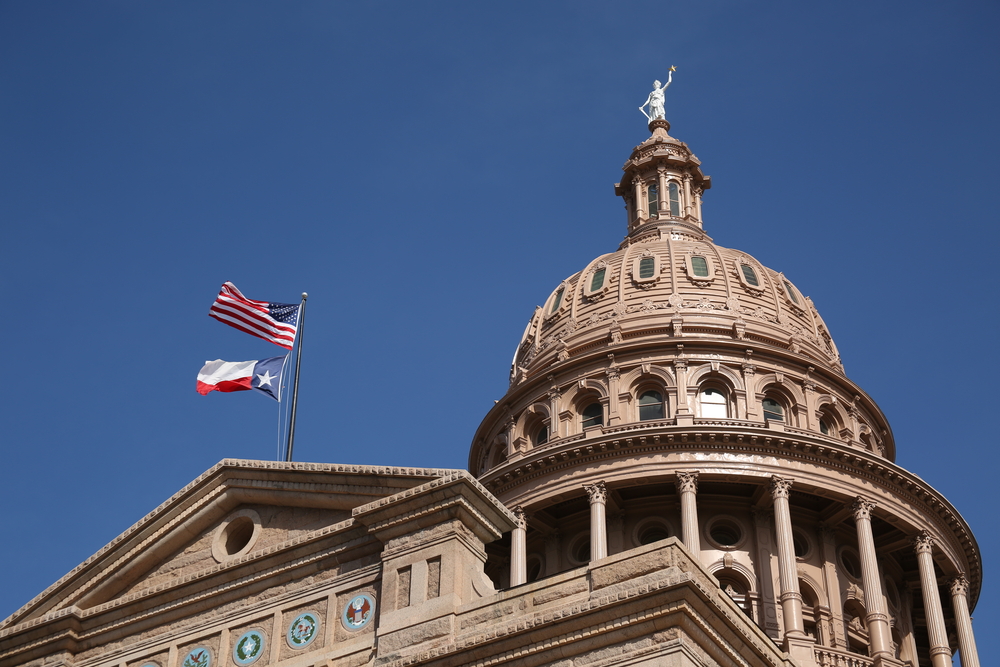 State lawmakers will reconsider a bill to strengthen patients' rights when the Legislature convenes for the special session. The measure would require the consent of the patient before a hospital can put a "Do Not Resuscitate" order in the patient's chart.
A Do Not Resuscitate order bars doctors and nurses from trying to save a patient's life. The patient can request a DNR in a living will. But it's the doctor who actually writes the order.
"Current law does allow, with respect to in-hospital orders, for the physician to make this decision to place a Do Not Attempt Resuscitation order, even if it's against the wishes of the patient," says State Rep. Greg Bonnen (R-Friendswood), a practicing neurosurgeon and the bill's author.
Carol Williams saw it happen. Her husband, Brian, had been admitted to a hospital with an advance directive to provide full treatment. But a doctor attached the DNR anyway. Williams testified before a House committee in April in favor of Bonnen's bill.
"On the night he had a respiratory arrest and subsequently a cardiac arrest," Williams said, "the respiratory therapist responded immediately, but the nurses did not. They stood around and refused to call a code." Williams said the nurses finally began performing chest compressions when she threatened to sue them, but her husband died anyway.
The committee voted unanimously to pass the bill. But the measure never got a floor vote. Bonnen says he was as surprised as anyone when Governor Abbott put it on the agenda for the special session.