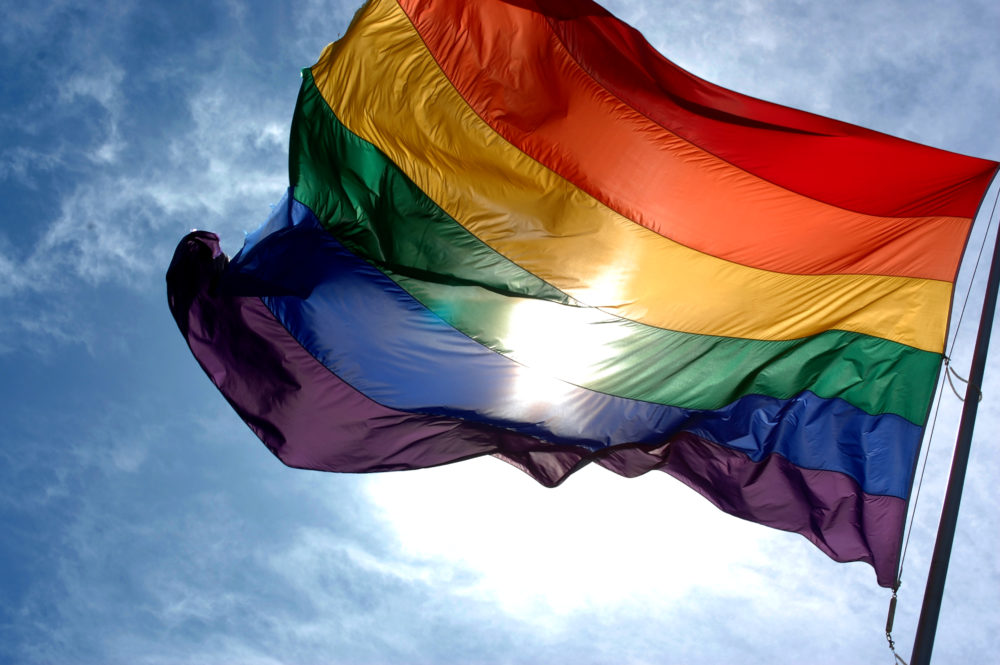 In case you're wondering why Houston has a giant parade in the summertime, here's a little history:
There weren't many public places where LGBTQ people were openly welcomed in the 1960's, and the establishments that did welcome them were usually bars. Those bars were frequently subject to police raids, during which patrons who didn't comply with gender norms were often carted off to jail. One night in June of 1969, police raided a bar in New York City called the Stonewall Inn. But this time, instead of running from the police, the patrons fought back. That moment and the six days of demonstrations that followed it are widely considered the beginning of the modern LGBTQ movement.
Houston is getting ready for the LGBT Pride Celebration. Hope to see you Saturday evening at the Pride Parade. #PrideHouston pic.twitter.com/HzlMAYvh2I

— John Whitmire (@whitmire_john) June 22, 2017
Houston's first Pride Parade took place in 1978 (some sources say 1979) on Westheimer Road, in the heart of the Montrose area. It took place there every year until 2015 when the annual celebration moved to the downtown area. Pride Houston organizes the parade and its related events.
Pedestrian and @METROHouston bus at the new Rainbow #Pride crosswalk in Houston's Montrose Neighborhood. Hear the story on @HPMNews887 pic.twitter.com/f35ItqIzjZ

— Gail Delaughter (@Gail_HPM) June 19, 2017
This year's parade theme is "Wonderland," which some gay rights activists are criticizing for being escapist in a political climate that they believe instead warrants awareness.
The event kicks off Saturday, June 24th at noon with the Pride Festival at McKinney and Smith. The festival is free, all ages, and open to the public. The main event, Houston's Pride Parade, starts at (a mercifully post-sunset) 8:30PM. Each year, the parade draws about 500,000 from Houston and around the world.
For more information about the parade and Pride Houston events, visit their website.