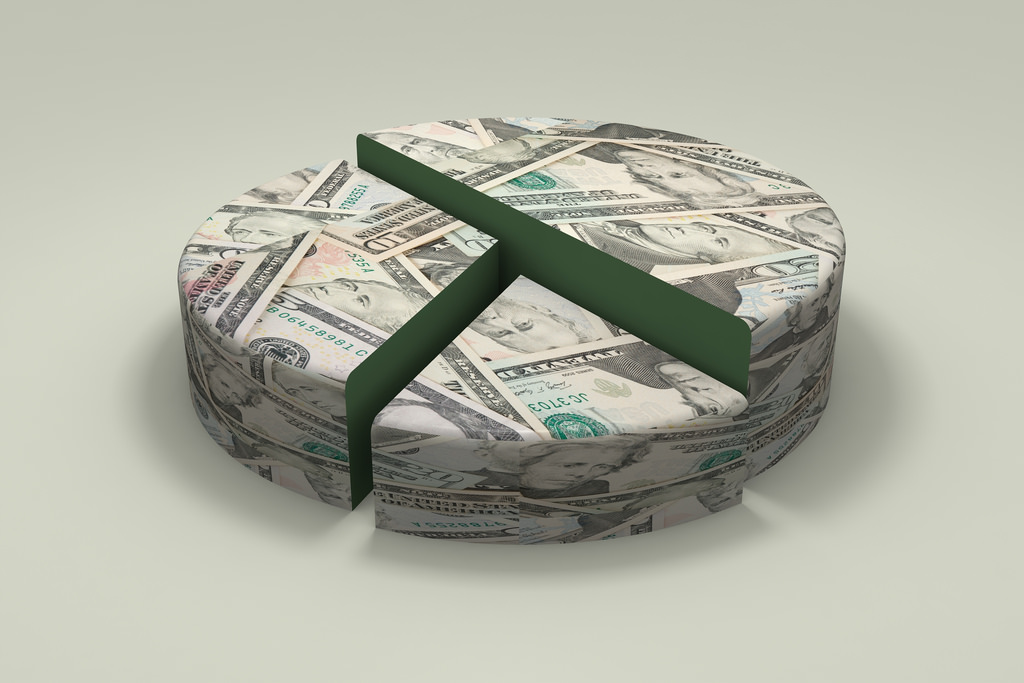 The Houston school board approved the budget blueprint for HISD schools next year, with one new twist that tries to help close a $100 million shortfall.
At their meeting Thursday night, the board of trustees decided to revise how much money individual schools get, known as the resource allocation handbook.
Schools that have money left over from this school year will have to transfer that balance to the general fund for next year. Together, that leftover money is worth $10 million.
"Sometimes you need to just share," said Trustee Jolanda Jones, who argued HISD should be more centralized. "With the schools that have like $800,000 left over, it's just not fair. I don't care how they plan to spend it."
Two trustees opposed the change because some schools may be relying on that money – or be forced to use it on less important items or lose it.
HISD's budget became strained this year because it has to pay more money to the state's Robin Hood system than expected.
"I don't know of any household that if you know hard times are coming doesn't tighten up the belt," said Trustee Diana Davila. "We really need to sit down and plan for this."
HISD's budget is expected to get even tighter in the future, since it's projected to pay more to the state than it receives back.