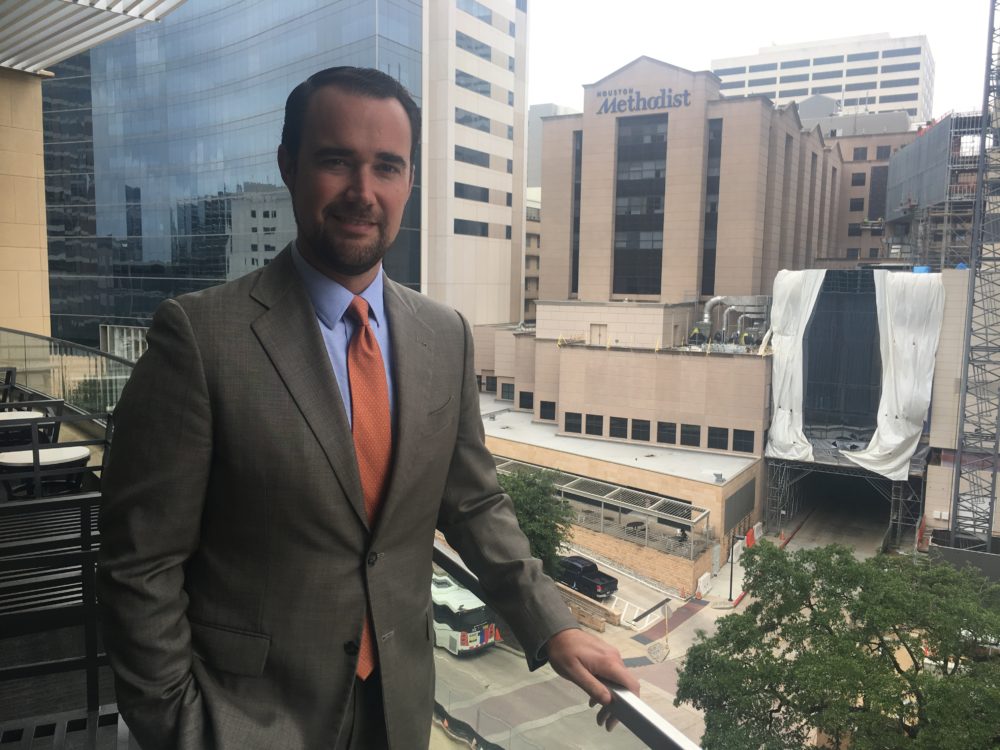 Houston made preparations for Tropical Storm Cindy this week.
That includes the Texas Medical Center, a 50 million square-foot campus with more than 100,000 employees.
Cindy ended up not affecting Houston, but in 2001, the Texas Medical Center suffered hundreds of millions of dollars in damage and lost research due to Tropical Storm Allison.
We sat down with Shawn Cloonan, chief operating officer at the TMC, to talk about how it prepares for disasters and what it learned from Allison.
You can listen to the interview by clicking on the play button above.