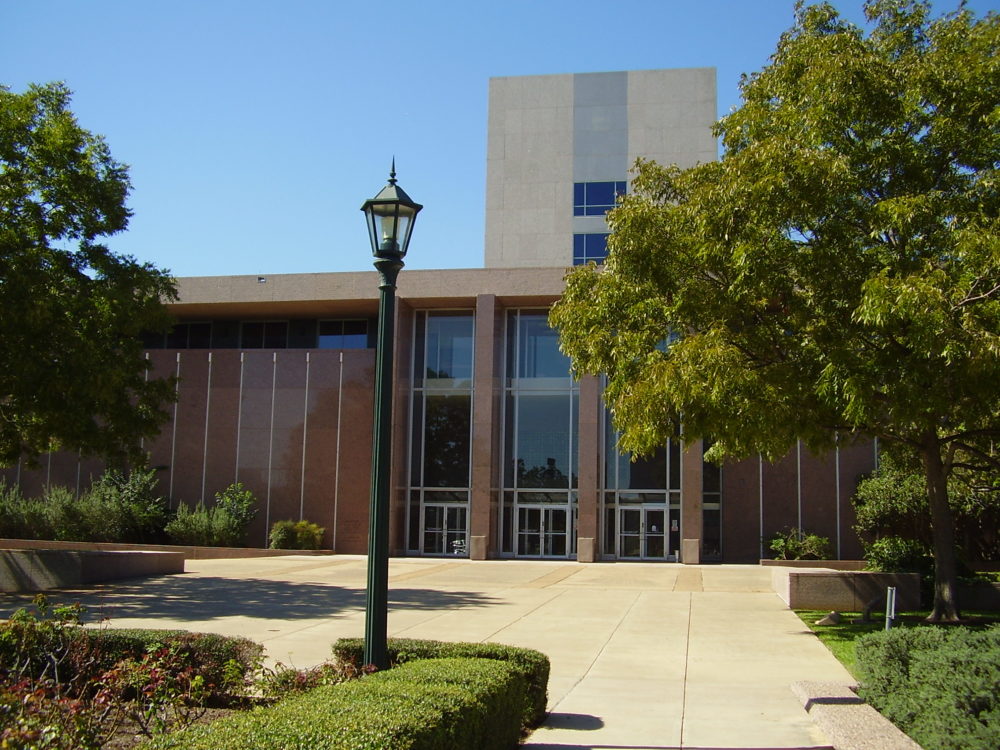 The Texas Supreme Court is weighing whether to take up a lawsuit challenging existing term limits for Houston city officials.
In 2015, Houston voters passed Proposition 2, changing the term limits for city officer holders from three two-year terms to two four-year terms. The question is whether most voters realized that the initiative actually extended, rather than limited, the length of time office holders could serve.
"There were some voters I think that were confused that the people that were currently in office were grandfathered in," Jon Taylor, a professor of political science at the University of Saint Thomas. Those grandfathered included nearly a third of the current Houston City Council.
Attorney Eric Dick, who represents one of the plaintiffs, has asked the state Supreme Court to intervene. He wants the high court to order the city to hold new elections this November.
"It is so rare whenever they've even humored hearing something bypassing the Court of Appeals," Dick says. "The only time I know that they've done that before was with HERO [the Houston Equal Rights Ordinance], and we know how that turned out."
As the Texas Supreme Court considers whether to step in, it's ordered Houston to file a response to Dick's appeal no later than July 3. In a written statement, city officials said they plan to respond by the deadline.