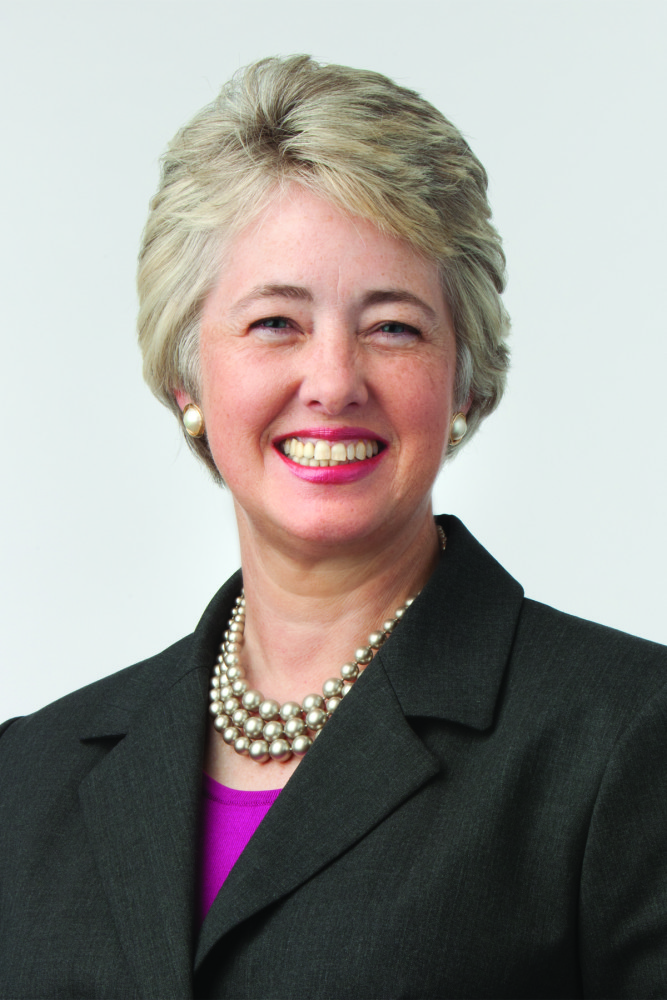 Next month as part of the special session, Texas lawmakers will once again take up the issue of transgender access to bathrooms. It's the latest round of a fight that began with the Houston Equal Rights Ordinance (HERO) under then-Mayor Annise Parker. News 88.7 asked former Mayor Parker what she made of the latest developments with the so-called bathroom bill.
Interview Highlights:
What was it like for you to watch the fight over the bathroom bill unfold during the regular session of the Texas Legislature?
"It's been a difficult session for the LGBT community, but more importantly, they managed to waste a huge amount of time and energy and legislative bandwidth that is... unnecessary in practical terms, but [also] painful to a lot of Texans."
How concerned are you that like this could wind up passing during the special session?
"I'm unfortunately fairly sure that some version of this passes, and then there's an immediate impact on the economy of the state of Texas. We had a clear example of what could happen if you pass something like this in North Carolina...And, in fact, organizations like the Texas Association of Business are adamantly opposed to doing something like this...The fact that the House [of Representatives] managed to squeeze the bill down, down, down to where it only applies to schools may have some mitigating factor. But it also begs a broader discussion of an all-out assault by the state on local control issues...[It's] very frustrating to see Republican leadership stand up and say they believe in local control vis-à-vis Washington, but they want to micromanage cities across the state of Texas."
It's been a few years now since HERO was voted down in a referendum. Have you thought about anything you might have done differently that might have kept the ordinance in place?
"There's not anything that I can see that would have changed the outcome when we actually had the vote... this was not anything that could be won on logic and information. It was false accusations and misinformation on the other side. If I had it completely to do over again, I would have done it sooner...We lost ultimately because the average age of voters was 68 years old. If the average age of voter in this election had been 50, we would have won. If it had been in the 40s, people would have laughed it off the ballot."
Do you see yourself getting back into the political arena at some point to pursue these issues or others that are important to you?
"Well, I haven't left in that sense. Do I think I'm going to run for office again? I don't know. I still have the fire, and it certainly got rekindled after last November's election and as I see what's happening in Washington and at the state level. But I spent a lot of years as an activist before I went into politics, and I absolutely believe I can be effective on the outside as well."