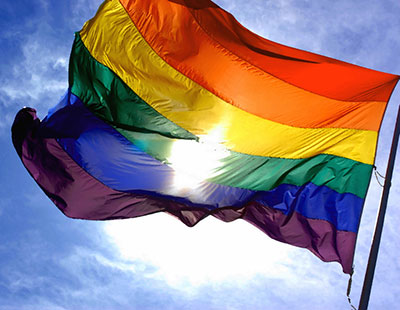 The theme for this month's Houston Pride celebration is "Wonderland – Escape the craziness of today's real world."
But that theme is stirring up criticism among local gay rights activists.
Pride Houston President, Frankie Quijano says this year's "Wonderland" theme was the top pick out of hundreds of submissions received.
With Grammy-winner, LeAnn Rimes performing as the headliner, he says organizers look to create a family-friendly environment that's safe, open to all ages and with many activities admission-free.
"In today's political climate, we want to create an atmosphere that is unique, that is safe, that is different," says Quijano. "So, take a step through the looking glass and come into 'Wonderland' and have a safe environment and enjoy yourself."
"We don't need this escapist theme that's basically a circuit-party for everybody to come downtown and get drunk and have a block party," states Andrew Edmonson, a Houston gay rights activist.
He says pride parades and movements have been about fighting discrimination and moving equality forward for LGBT people.
"Shouldn't you be trying to educate the larger population about basic facts like, 'you could still be fired in Texas for being gay?' questions Edmonson. 'You have a government that wants to regulate the bathroom that you use?'"
Advocates say 24 anti-LGBT bills were introduced this Legislative session – more than any other time in the state's history.
Houston's Pride kicks off this week with an evening parade on Saturday in downtown.