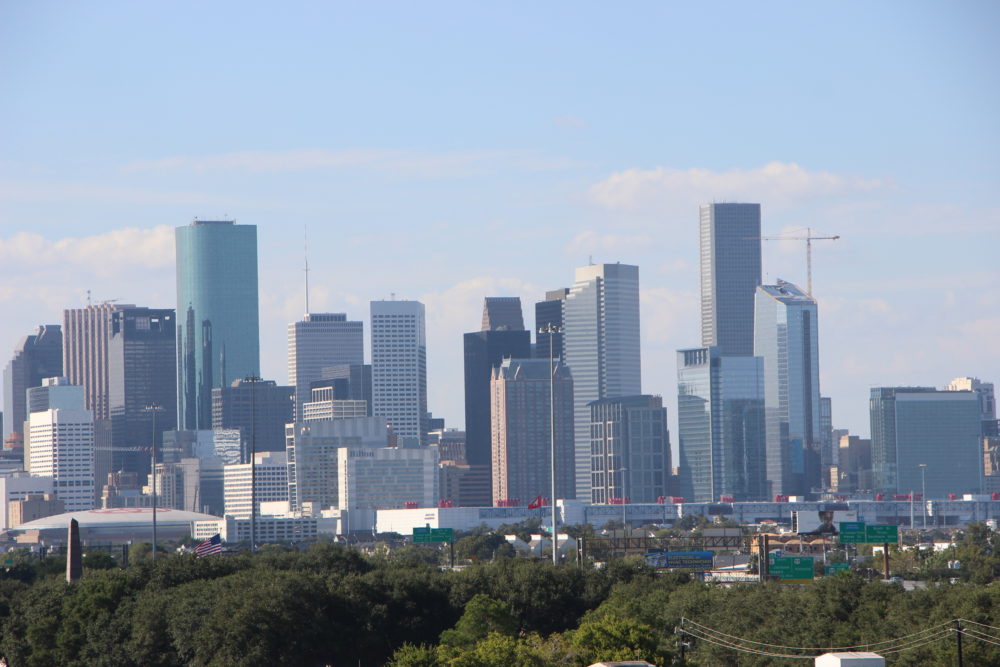 Global business consulting firm AT Kearney ranks Houston No. 8 in the world based on projected levels of importance and competitiveness in the future.
Patrick Jankowski, regional economist with the Greater Houston Partnership, said this confirms research the Partnership released last month.
"One thing that's nice about a ranking like this is it is a third-party validation," he said. "It's something which a party, which is totally outside of Houston, looks inside into Houston and says, yes, we are impressed with what's going on there."
The report cites the city's strong GDP and growing innovation as indicators. Jankowski said Houston has always been strong in corporate research and development, or R&D.
"Now we're starting to see this emerging R&D, this emerging innovation in sort of the stuff that's outside oil and gas, the stuff that's outside of engineering, the stuff that's more disruptive of an industry because it's the change it brings on," he said.
Houston actually dropped a few places from previous Global Cities rankings, but it's one of just four U.S. cities in the Top 10.