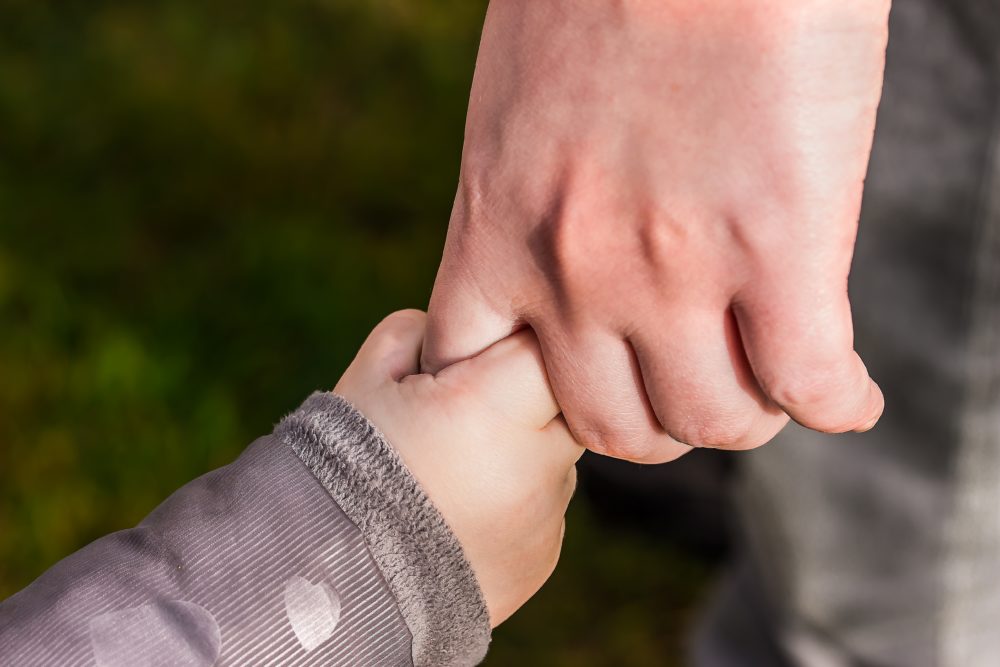 When it comes to how well children are doing, Texas lags behind most other states, ranking 41st in the country.
One major reason why children face more hardships in Texas involves where they're growing up. Out of every five Texas kids, one child lives in a neighborhood with high poverty and no one in their home has a high school diploma.
That's according to the new report, called the Kids Count Data Book, from the Annie E. Casey Foundation.
"If children are growing up in high-poverty areas, it's a lot harder to access everything from nutrition to education — everything they need to kind of thrive and grow into prosperous adults," said Kristie Tingle, a research analyst with the left-leaning Center for Public Policy Priorities.
The report shows that Texas has slightly improved how many children have health insurance, but still lags behind many other states. In education, more than half of fourth-graders aren't proficient in reading while more than half of eighth-graders aren't meeting basic math standards.
"We have a lot of room to grow and there are a lot of other states we could model off of," Tingle said. "But the fact is our legislators aren't doing enough to support kids, so we're actually seeing Texas remain in the bottom ten states in overall rankings."
Tingle said that one missed opportunity was when state lawmakers failed to fund expanded pre-kindergarten for Texas children this past legislative session.