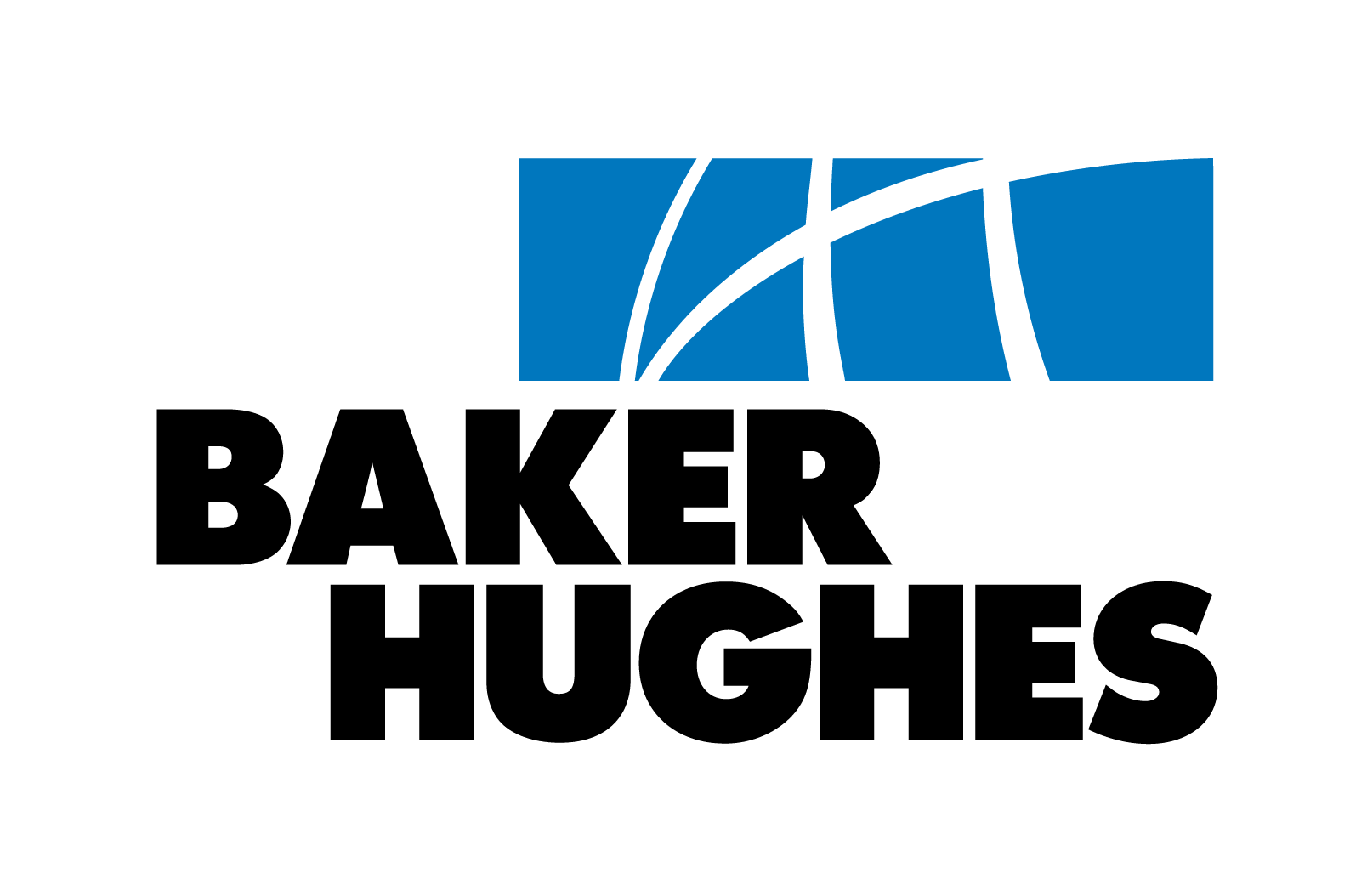 GE has agreed to let go of its water and process technology business, so that the merger with Houston-based Baker Hughes can proceed.
That follows a directive from the Justice Department, which filed a civil lawsuit to block the merger Monday. A proposed settlement would resolve the concerns about competitiveness, the department said in a release.
In anticipation, GE already announced in March that it would sell its water business to Suez for $3.4 billion.
The $32 billion merger with Baker Hughes would create the second largest oilfield services company after Schlumberger.
The Justice Department argues that, without the divestiture, it would lessen competitive alternatives for refinery chemicals and services and lead to higher prices and reduced service quality.
Baker Hughes has previously tried to merge with Houston-based Halliburton but called it off after the Justice Department sued to block it.
Correction: A previous version of this story misstated which company tried to merge with Halliburton. It was Baker Hughes, not GE.