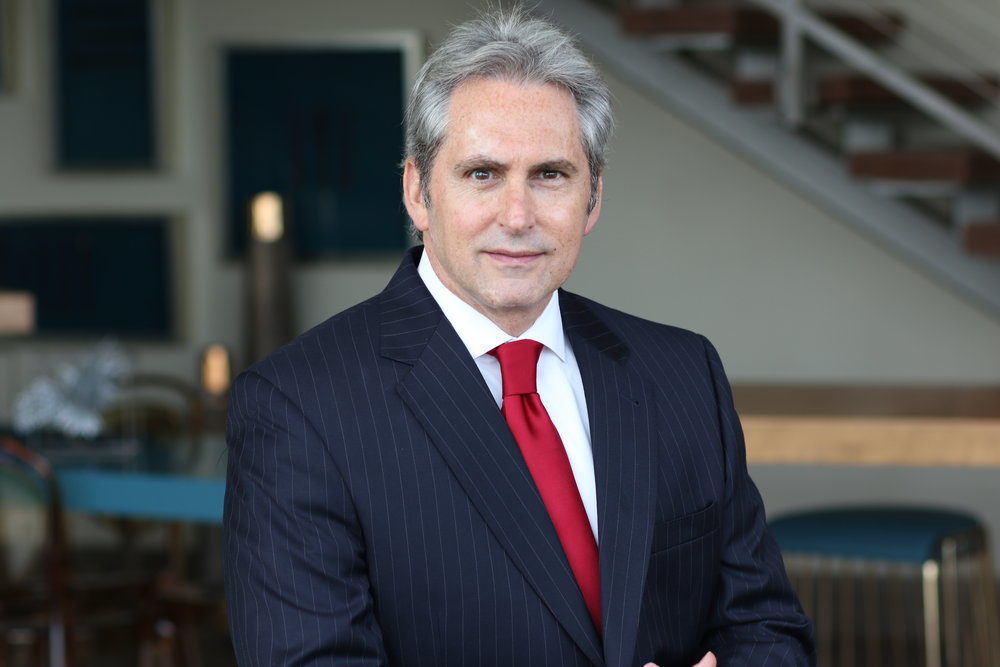 Over the weekend, Pasadena held its first election since a federal judge ruled the city government had intentionally discriminated against Latino voters. In a "runoff" race for mayor, City Council Member Jeff Wagner defeated businessman John "JR" Moon. Wagner will replace Johnny Isbell as mayor.
Isbell was the architect of a 2013 redistricting plan for electing Pasadena's city council. Latino residents charged the plan was engineered to dilute their voting power. U.S. District Judge Lee Rosenthal agreed, ordering Pasadena to conduct its spring election under the previous system.
Wagner, an ally of the term-limited Isbell, defeated several mayoral candidates who opposed the redistricting plan. And Latino-backed candidates for city council made no appreciable gains, compared to the previous election held under the 2013 rules.
"Maybe the lesson to take away from it is simple," says Bob Stein, professor of political science at Rice University. "When you have something at stake, when you control, as does the establishment interests represented by Mayor Isbell, you will fight harder to keep what you have than among those who feel they have been left out of the political process, who have very little to protect and very much to gain."
Pasadena's city government is currently appealing its loss in the voting rights case.