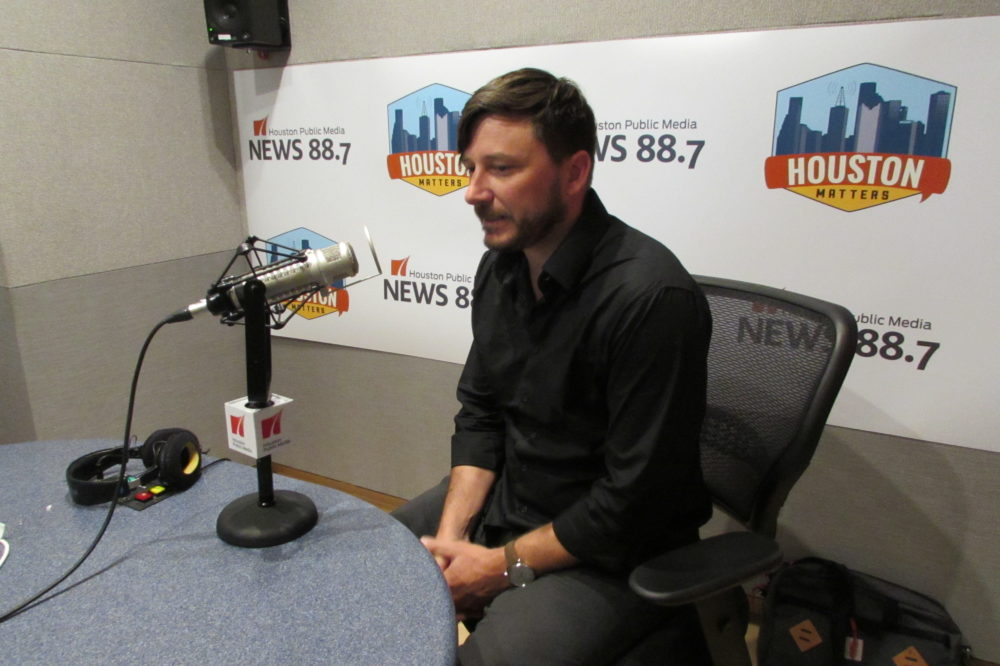 The city of Houston has long been grappling with how to address its food desert problem.
A food desert is an area that's not adequately served by fresh groceries.
One man is trying to make a difference – with a new concept.
Dustin Windham started Grit Grocery, a mobile grocery market that takes fresh farm foods to Houston neighborhoods.
We spoke with him for this week's Bauer Business Focus.
To listen to the interview, click on the play button above.