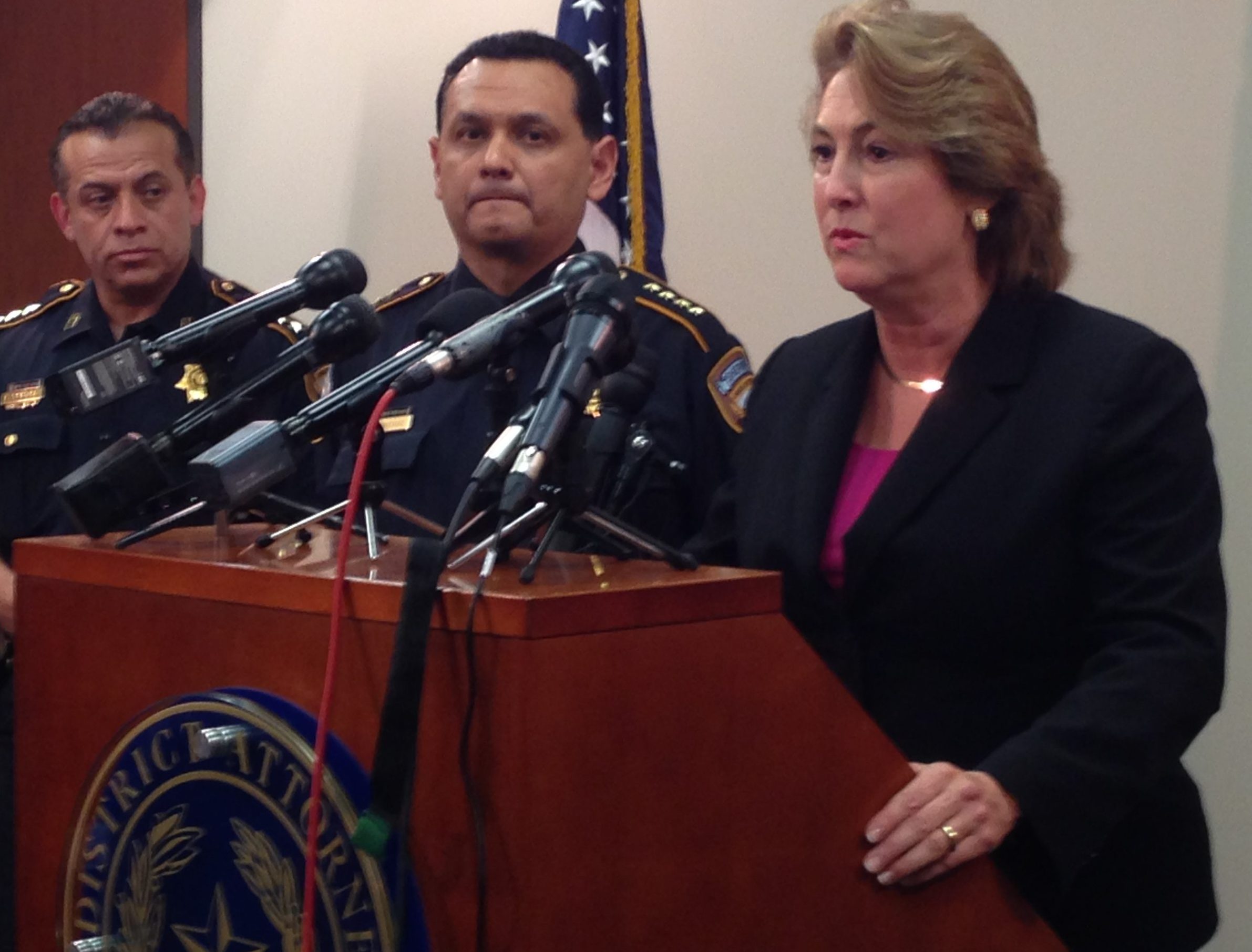 A Harris County grand jury has swiftly returned murder indictments in the death of John Hernandez.
Hernandez died after an altercation outside a Denny's in northeast Harris County.
The district attorney's office says Terry Thompson and his wife, Chauna Thompson, are charged with murder.
Chauna Thompson is a deputy with the Harris County's Sheriff's office. She is on administrative leave.
A grand jury today heard testimony from about a dozen people and watched cell phone footage before deciding to indict the couple.