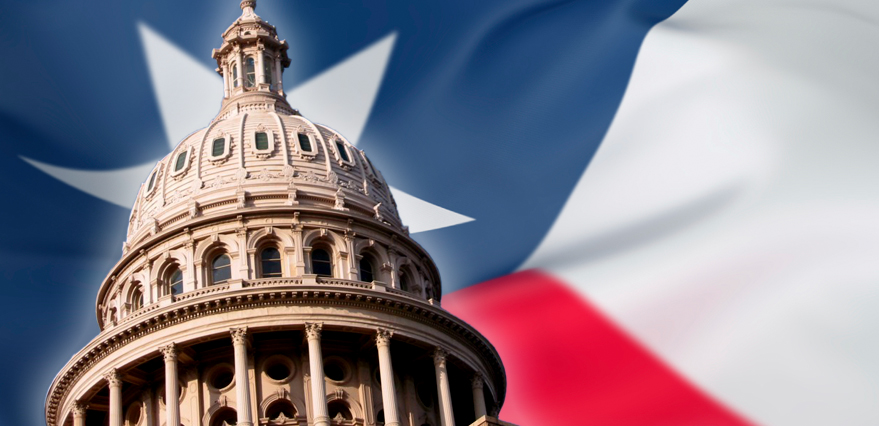 It's time again for our weekly political round up and analysis of national, state and local political stories. On this edition of
Houston Matters
, we discuss a
report from the NSA
saying Russia's military intelligence agency launched a cyber attack on a US company that provides election services ahead of the 2016 election, and
Gov. Greg Abbott calling a special session of the Texas Legislature
.
Today, our guests are Jay Aiyer, assistant professor of political science at Texas Southern University and co-host of Houston Public Media's new podcast Party Politics; Jeremi Suri from the Department of History at the University of Texas at Austin and author of The Impossible Presidency: The Rise of and Fall of America's Highest Office, and Victoria DeFrancesco Soto, political scientist at UT-Austin.
Also this hour…
The Full Menu: Where to Eat Downtown
As recently as a few years ago, downtown Houston wasn't exactly a hotbed of great dining options compared to other parts of the city. Recently, however, something of a renaissance has been happening with a marked increase in restaurants and even more on the way from seasoned chefs and restauranteurs. Our local foodies discuss the best options for eating in downtown on this installment of The Full Menu.
Shopping for a Hurricane Emergency Kit
Atlantic Hurricane Season is upon us, and this time of year we often hear about the importance of preparing your emergency kit in case a big storm hits Greater Houston.
Haven't put yours together yet? Still not exactly sure what all should be in it? Houston Matters producer Michael Hagerty set out to put one together with the aid of the man who should know best: Harris County Judge Ed Emmett.
Houston Matters offers a free daily, downloadable podcast here, on iTunes, Stitcher and various other podcasting apps.