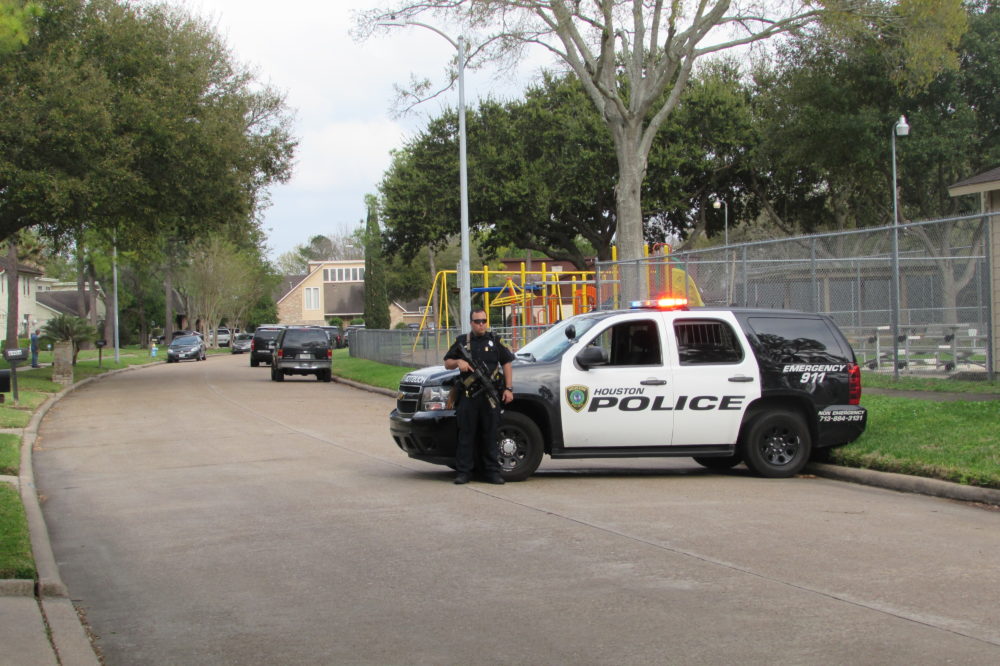 Not long ago, Texas legislators had very little understanding of human trafficking. Now advocates say they're in a good place to fight it.
A UT Austin study this year revealed the massive scale of the state's human trafficking problem. They found there are more than 300,000 victims in Texas.
The 85th Legislature managed to move the needle forward, even while cutting funding to victims. Houston Democrat Senfronia Thompson shepherded a bill that creates the criminal offense of sexual coercion. Emily Freeborn, a staff attorney at the advocacy group Children at Risk, says that with strong laws in place, the role of police is critical.
"We can do as many deterrent tactics and awareness campaigns for buyers to stop purchasing young women, but if the law enforcement is not arresting buyers, then they're not going to believe it and they're going to continue their activity," she says.
She says the solution isn't to arrest victims, but to reduce the demand itself. "If the demand is there, that victim is going to be replaced," Freeborn says. "If you take that buyer off the street, that's one less person in demand for a victim of trafficking."
According to Children at Risk, one of their big challenges is that people don't have the shared language to talk about human trafficking. They've found that many people can't define it, let alone recognize it.
Another bill from this session will train commercial truck drivers to identify and report potential cases, giving the state some much-needed allies on the road.