Video from the protest for the killing of John Hernandez, which ended at the Harris County Criminal Justice Center.
Outside the criminal justice center, First Assistant District Attorney Tom Berg was surrounded by hundreds of protesters demanding justice for John Hernandez.
Berg announced the case will be presented to a grand jury, "because that's the way we have to work. That's the way our system of justice works. It may not be as fast as everybody wants it, but we all want justice in the end."
Hernandez died after an altercation outside of a Denny's in east Harris County on May 28.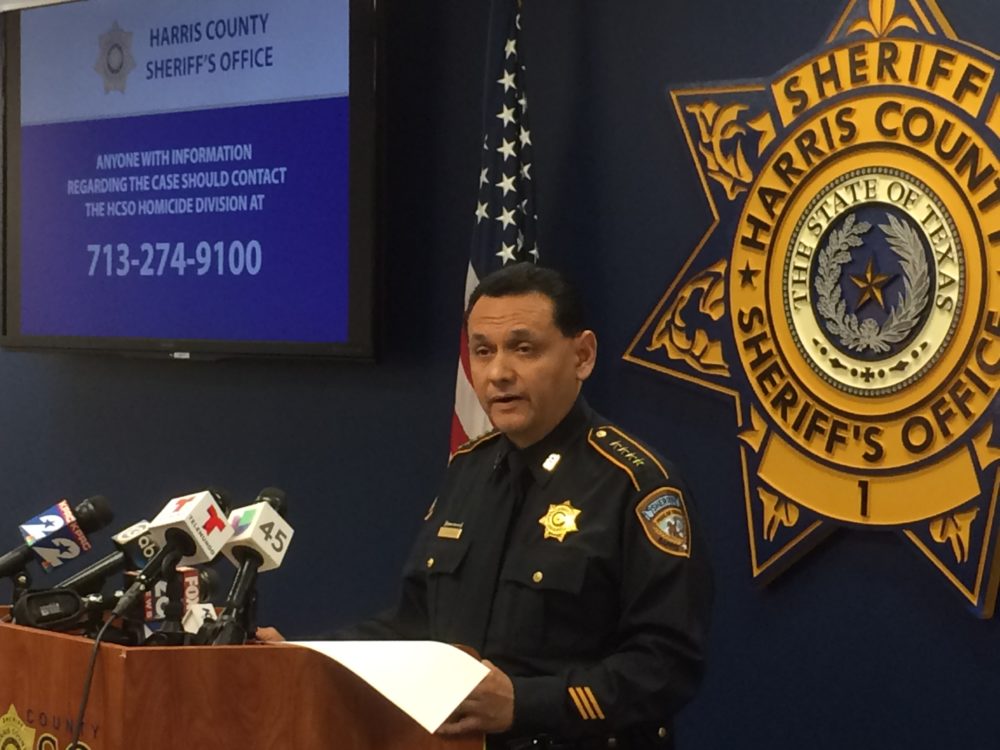 The medical examiner's office ruled the death a homicide from strangulation after Terry Thompson restrained him. He was assisted by his wife, an off-duty Harris County sheriff's deputy.
Thompson reportedly confronted Hernandez because he was urinating outside.
Meanwhile, Sheriff Ed Gonzalez denied protesters' accusation that no arrest has been made because of the deputy's involvement.
"At the end we want justice to be served as much as anyone," he said. "That's our duty and so there's no favoritism one way or another. That's why we have to be very deliberate."
The sheriff asked anyone with information about the altercation to contact the homicide division, at 713-274-9100.
The deputy who was involved is on administrative duty pending the outcome of the investigation.