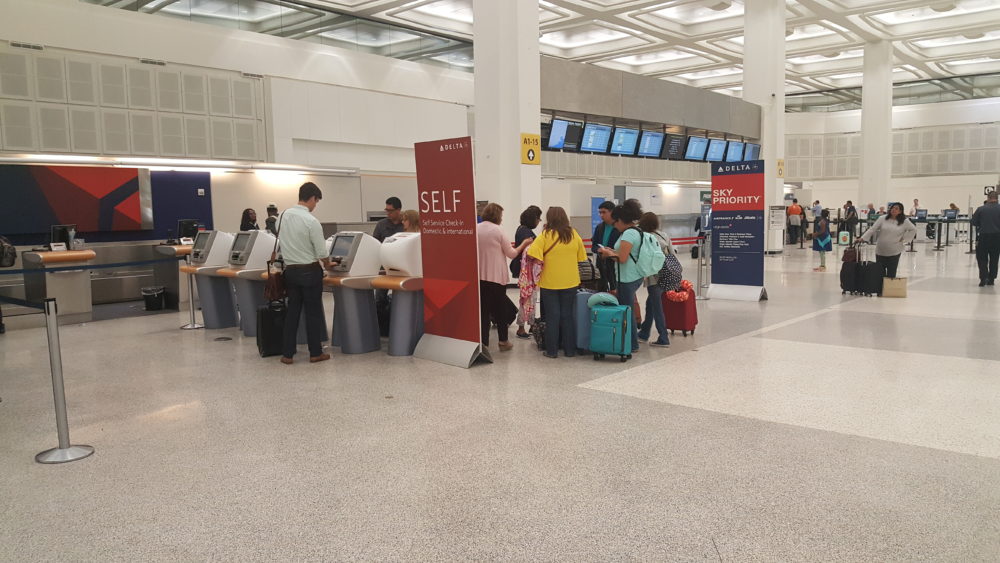 In terminal A of Bush Airport Congresswomen Shelia Jackson Lee stood backed by airport union workers.
They are worried about losing their jobs if air traffic control is privatized.
Cynthia Cole is one of those workers.
"You are looking at 10,000 to 20,000 individuals who are going to be impacted by this," Cole says. "And there is no guarantee to their jobs."
The congresswoman says there has been progress made in bettering the air traffic control system, and it would be unwise to stop now.
"Right here, at Bush we have begun the Next Generation technology, and invested millions of dollars to build that facility at the air traffic controllers," Jackson Lee says. "What happens when those assets go into a private bank, a private entity?"
NextGen technology was put in place by the Federal Aviation Administration in 2014.
It aims to help airports become more efficient.
Republican Senator Ted Cruz said on Fox News that privatizing air traffic control would not only help modernize the system, but bring more jobs.