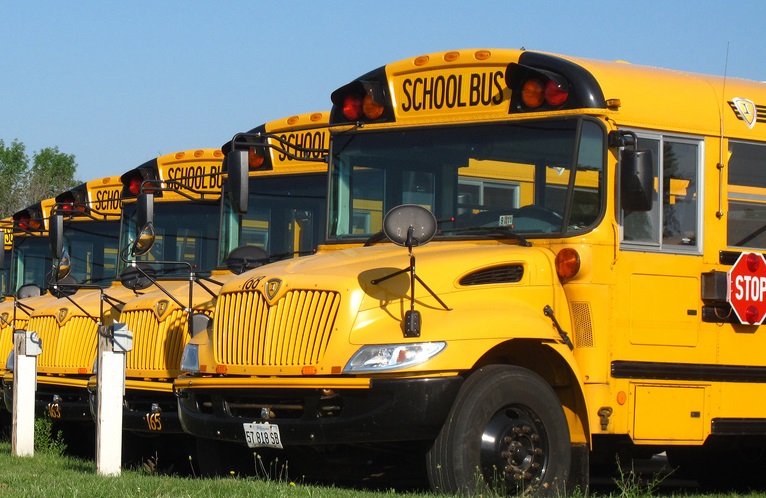 Bob Sanborn, the president and CEO of non-profit research and advocacy organization Children at Risk, says half of Houston schools are getting an A or a B on this year's report card, while 15 percent are getting an F.
Sanborn was a guest on Houston Matters to talk about where public schools are heading. "Houston's area schools are definitely better off than they were 10 years ago," he says.
Sanborn says many of the city's top schools stay at the top year after year. But this time, he noticed some new rising stars.
"The big difference has been some of these schools like De Chaumes and Lyons and Park Place," he says. "These are schools that, 10 years ago, would have been on no one's radar in terms of schools that are doing well. And yet they're doing quite well, these are schools getting an A. Over 75 percent economically disadvantaged. So we're seeing more of these high-performing, high-poverty and that's the biggest change I think that we've seen."
Children at Risk looks at more than a dozen variables to get their rankings. Sanborn says that for some schools, strong leadership from superintendents is one factor that can make a big difference.