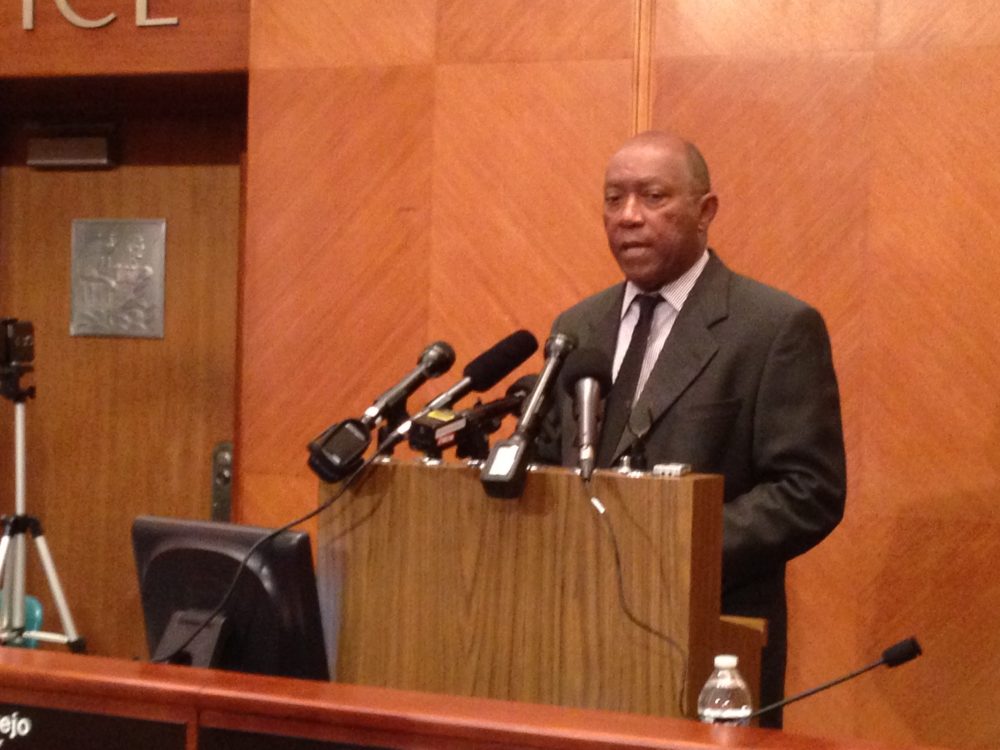 The Legislature's sanctuary city ban allows local law enforcement and campus police to ask people about their immigration status. SB4 passed with unanimous Republican support, but lawmakers outside the Capitol don't seem to share their enthusiasm.
So far, El Paso, San Antonio and Austin are all suing the state – even the small border town of El Cenizo. They say the law is unconstitutional and will lead to racial profiling.
So where is Houston in all of this?
According to Mayor Sylvester Turner, Houston is working out its own strategy. "I spoke against it, I wrote a letter in opposition to it, I empowered my team in Austin to fight against it," he says. "Now that it has passed and it's been signed by the governor, we'll evaluate it to see whether it's constitutional and whether or not is it consistent with the rulings of the United States Supreme Court."
With Austin joining San Antonio's case, University of Houston political science professor Brandon Rottinghaus says they may have a better shot.
"Individual groups and individual people who are opposed to the sanctuary cities legislation can pool their resources," he says. "And that can be useful for a lengthy legal fight."
Gov. Abbott took the unusual step of signing SB4 while streaming the event on Facebook Live. It's supposed to go into effect on Sep. 1 – that is, if it makes it out of the court room.