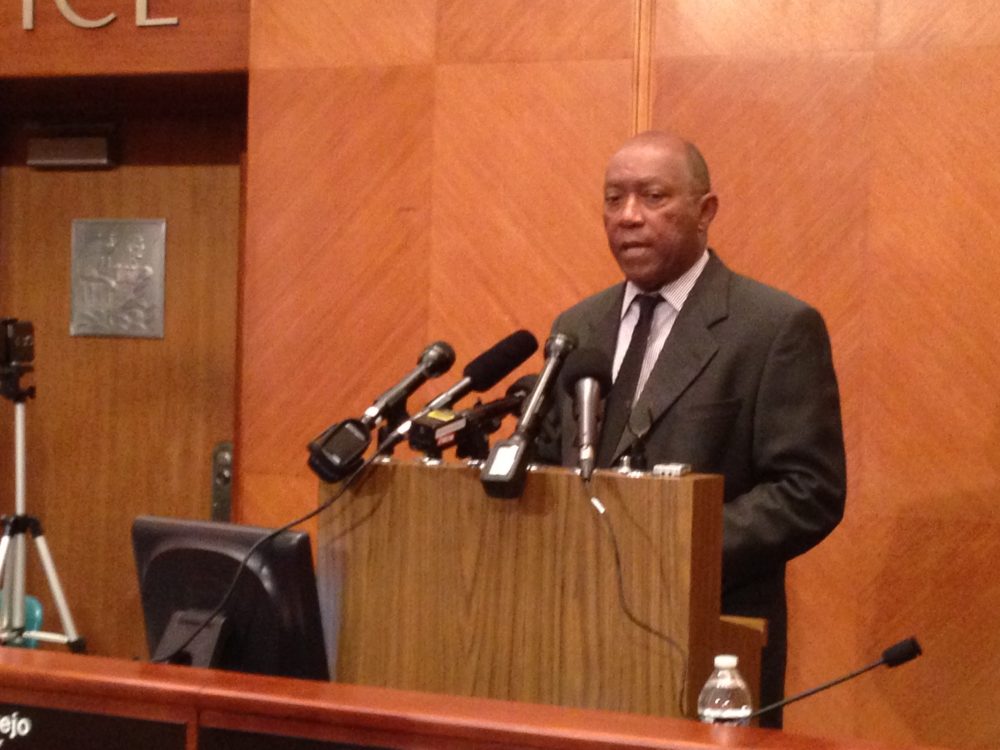 One of President Donald Trump's main reasons for pulling the U.S. out of the Paris Climate Agreement was to protect American jobs, particularly those tied to the coal industry. But even in Houston, a city that bills itself as the Energy Capital of the World, not everyone is buying it.
Within hours of the president's announcement, more than 60 mayors of large, industrial U.S. cities went on record to condemn the move. Houston's Mayor Sylvester Turner disagreed with Trump's assessment that the Paris accord is a job killer.
"For example, we're doing right now more with solar power," Turner said. "We're doing more with renewables, wind. It's important to have a cleaner environment. That's in everyone's best interest. And quite frankly, it's economic sense."
Many of Houston's oil companies are already cutting carbon emissions to comply with the laws of other countries. And cheap natural gas is doing more to shutter coal-fired power plants in Texas than federal regulations or global treaties.
"You know, it may be that some utility companies will delay converting some of their plants to natural gas," said industry watcher Lorne Steffy on Houston Matters. "But really that trend is so pronounced in the industry already that I don't think it's going to slow things down too much."
According to the U.S. Energy Information Administration, Texas generates three times as much electricity from natural gas and renewable fuels as it does from coal.