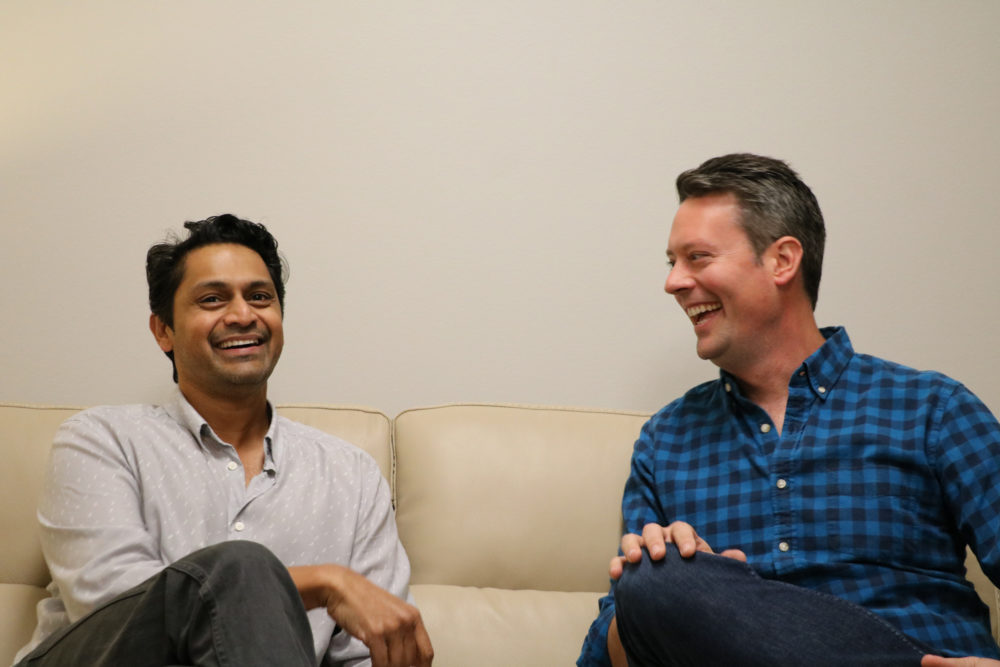 On this episode of Party Politics, co-hosts Jay Aiyer and Brandon Rottinghaus bring you these hot topics in political news:
Rebuke Dubke. Spicey's boss and White House communications director Mike Dubke resigns
The White House agrees to disclose when administration officials might be working in areas in which they once lobbied
A Family Affair? Update on the Russia investigation
Call Me, Maybe? Trump urges world leaders to call his cell phone
#covfefe
Then the profs dig in to the Paris Climate Agreement: the global influence of the United States, the tech sector's loss of confidence in the government, the environmental repercussions, and the political impact. By the way, don't forget to listen to our weekly Texas-centered episodes, too!
Party Politics is produced by Dacia Clay, Edel Howlin and Laura Lucas. Our audio engineer is Todd Hulslander.