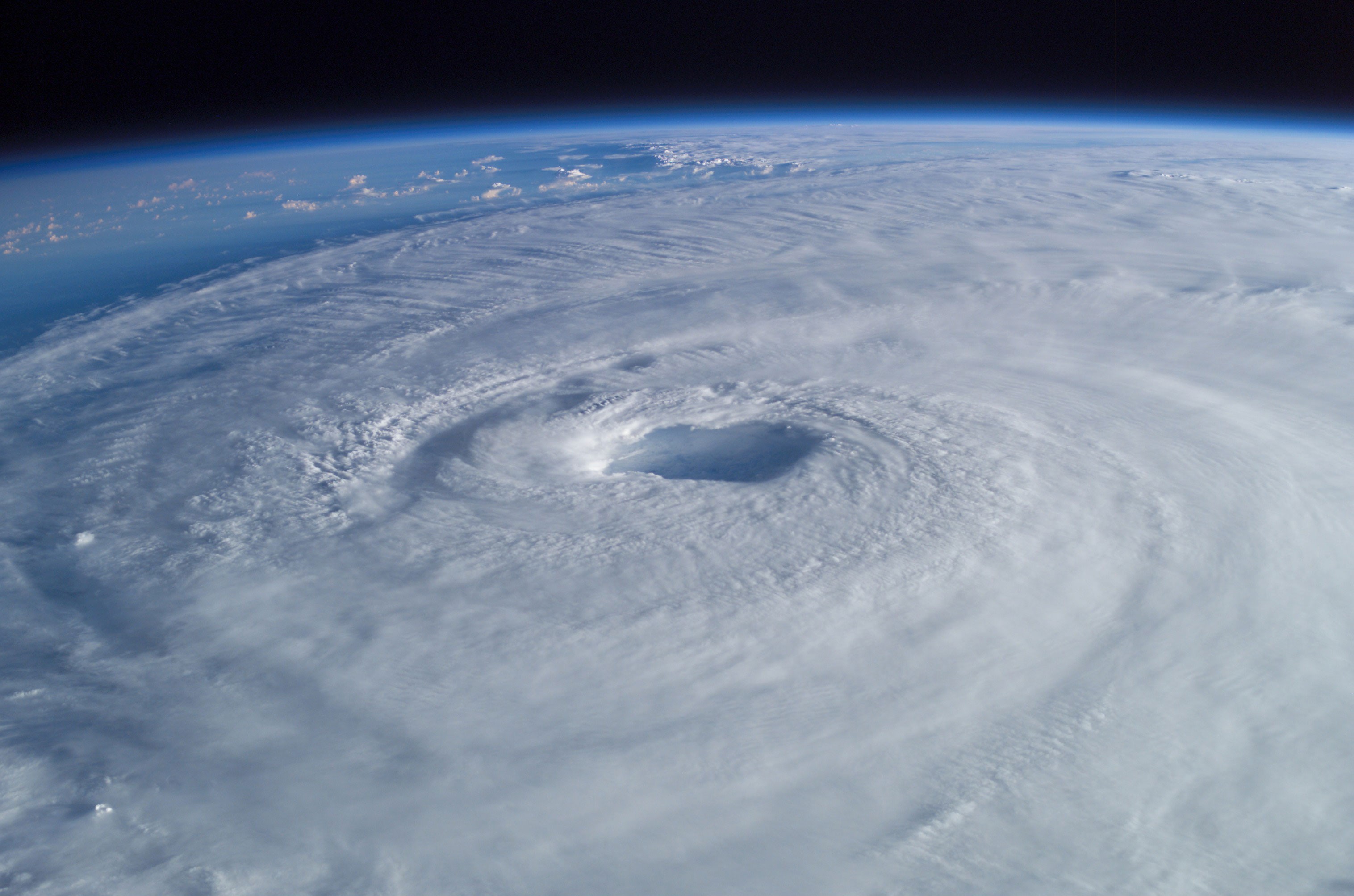 If you've lived here a while, you may think hurricane preparedness is old news to you.
But Francisco Sanchez with the Harris County Office of Homeland Security and Emergency Management said it's crucial to not only inform the tens of thousands that move here every year.
"For those of us that have been raised here and grew up, this is an important reminder," he said. "We tend to have what I call 'hurricane amnesia.' Just because it's been almost 10 years since Hurricane Ike, people think it's not going to happen this year, they forget how bad it was to be without power for almost two weeks."
Sanchez said a basic hurricane preparedness kit should include seven to 10 days' worth of medicine, food and water, radio and personal hygiene products, "and people that live along the coast, that are susceptible to storm surge, need to be able to have a kit where they can pick up and go if we call for an evacuation, because those are the most dangerous parts that'll be affected by a hurricane."
He said if you live in an area that is not likely to be evacuated, you should plan to be self-sustained for about a week without power.
You can go to www.readyharris.org for more information on hurricane preparedness. There are also links to the emergency management sites of surrounding counties.
Meteorologists say this will be one of the more active hurricane seasons.