This year, Houston Public Media is following developments at Furr High School as it tries to shake up the traditional high school model. It's doing that with the help of $10 million from the XQ Institute, which awarded Furr a grant in the "Super School" competition.
Much of the focus at Furr is on students' passions and personalized learning.
So, Houston Public Media asked students to tell stories about their own experiences — in their own words and photos.
"How to Move Forward in School and in the Real World"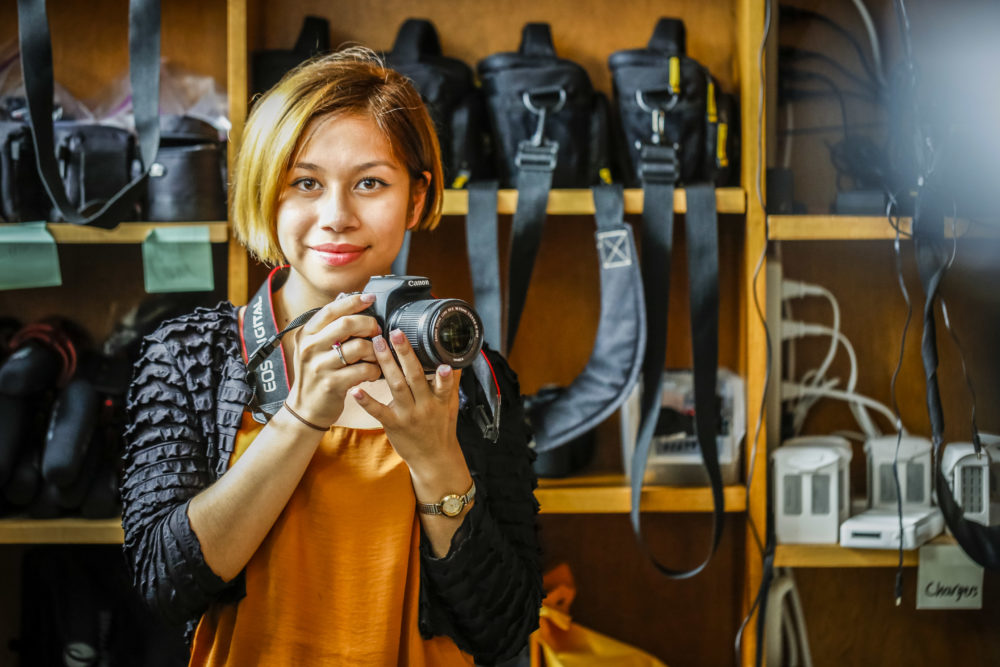 Victoria Martinez recently graduated from Furr High School and reported a radio diary about her experience, and what's coming for her younger brother.
"I feel more confident to move onto college with everything I've done at Furr. But after I graduate, my school is also going to change paths. And my little brother will come in as a freshman. With all the changes, I want to figure out what he should expect."
Listen to Victoria's story below.
"Finding the Right Fit"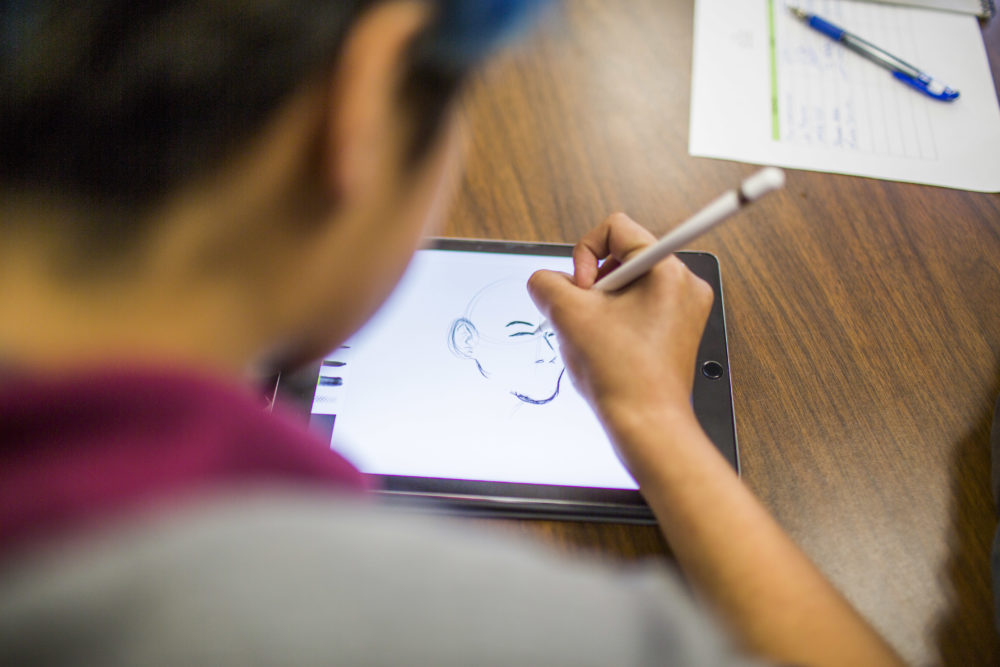 One junior at Furr High School shares a very personal story about struggles with school and her mental health. (Editor's note: Houston Public Media is not using her name to protect her privacy.)
"I knew that if I were to change schools, I'd end up at Furr, my zoned school. My three oldest sisters went there, and from what they told me, it didn't have a good reputation. My sisters even warned me against ever going to Furr, telling me that I was going to get bullied and that being there would push me into an even deeper depression."
Find out what happened when she arrived at Furr.
"How to Say Goodbye to Campus"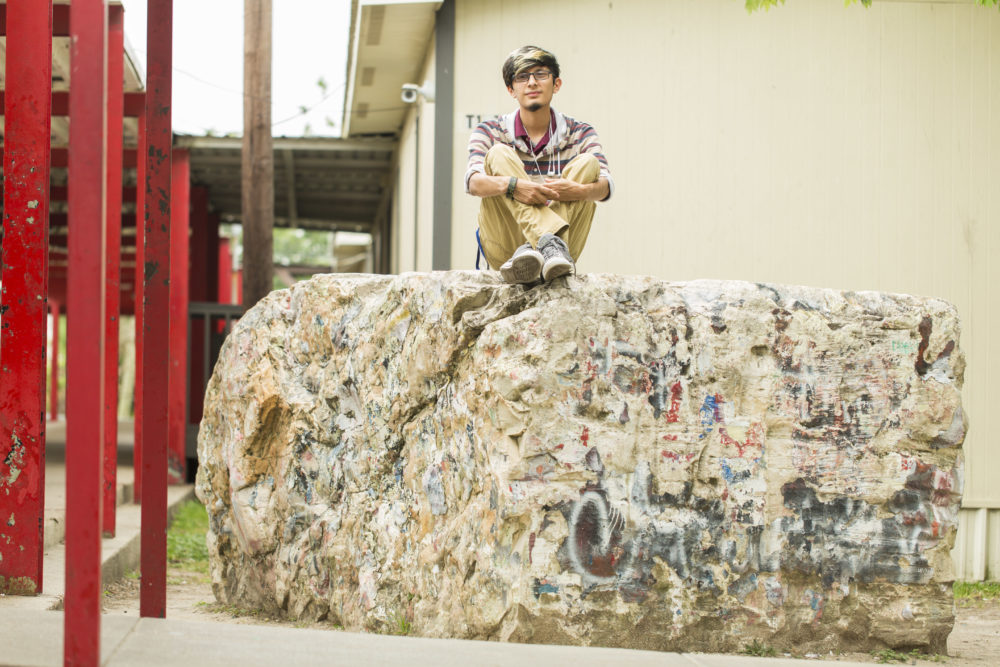 Senior Milburgo Mora found that it's hard to say goodbye to Furr High School. Not only is he graduating and heading to college in Michigan, but the entire Furr campus will be torn down over the summer. In the fall, Furr will move into a brand new building. In this radio diary, Milburgo takes us an a tour of his favorite spots on campus and discovers something about himself.
"Aren't you afraid that we lose mostly everything? The garden, the steam labs and all our hard work on the school?"
Listen to the audio tour below.
"What Freedom of Choice Looks Like At School"
Furr sophomore Rachel Sumrall prepared this photo essay to illustrate what "freedom of choice" means to her and her classmates.
"My school, Furr High School, practices a method of educating known as personalized learning. I believe this is an amazing opportunity for young adults, because it allows them to explore their interests and better understand their passions. This gives students their best chance at finding the path which best suits their personality, and to learn by doing what they enjoy — an opportunity that very few have access to. The photos in this collection depict just that: students doing what they love in the environments suited to them.
These images show students interacting and creating social bonds between each other. I find that bonding is a very important aspect of high school. Making connections, learning to coalesce at an early age and pursuing experiences best suited to their preferences all prepares students for future working environments. Whether kids want to play sports, plant gardens, or practice drills in ROTC, at my school, all students have the opportunity to experience education in a truly personalized manner. I believe that freedom of choice is something that should be taught and available in all high schools to open up students' options for when they leave school and enter the real world." – Rachel Sumrall
Editor's Note: This series is produced with support from the Education Writers Association Reporting Fellowship program.