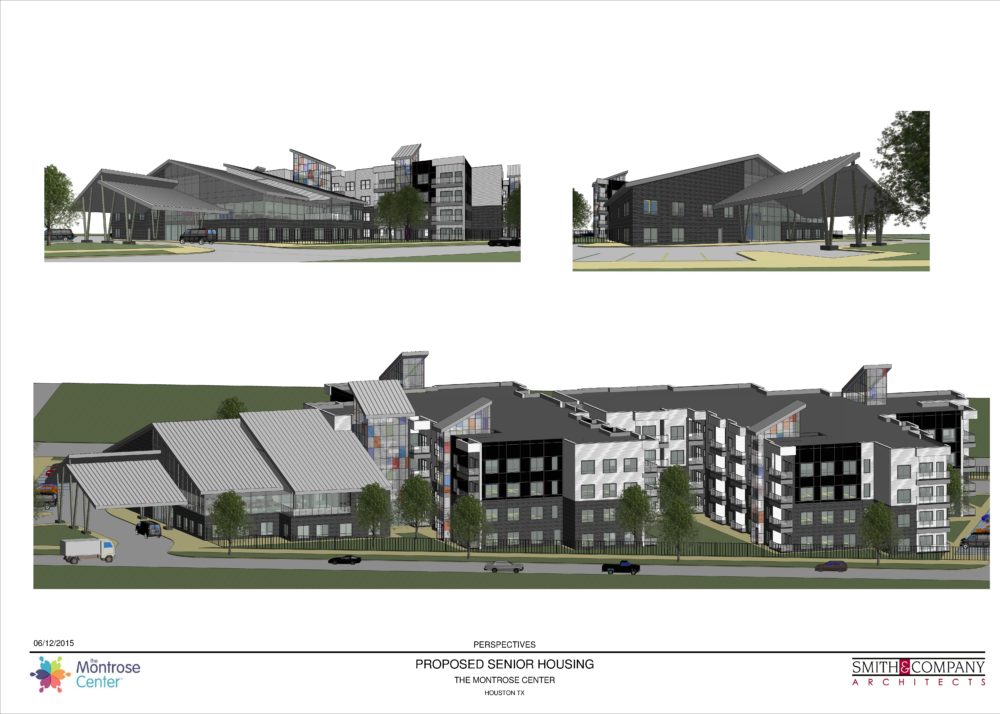 Construction is slated to begin early next year on what is being hailed as the first-ever LGBTQ senior living facility in Houston.
The Montrose Center, a lesbian, gay, bisexual and transgender resource organization in Houston, is leading the project, known as "There's No Place Like Home."
Project leader Kent Loftin says this new retirement facility will help those seniors who face continued stigma from traditional affordable housing providers.
"We were discovering our seniors going back into the closet," Loftin says. "Hiding photos of their partners – not being able to invite their friends to come and visit because they were in senior facilities that weren't LGBTQ affirming."
The 112-unit facility is set to be built on Cleburne Street near the 288 Freeway. That's just blocks away from Montrose in the Third Ward – another area Loftin notes would be ideal for improved access to senior living.
"In the Third Ward, there were more seniors being displaced from census to census than any other neighborhood," Loftin says. "So it's LGBTQ affirming, but it's open to all and it's being built for Third Ward seniors as well as seniors in Montrose."
Right now, "There's No Place Like Home" has a $3.5 million land grant from the Midtown Redevelopment Authority to purchase the property. The remaining $20 million to build the facility will come from a combination of Tax Increment Reinvestment Zone (TIRZ) funds, tax credits and raising about $7 million through a host of community-sponsored events and donations.
The fundraising campaign launches June 3rd with an event at the Buffalo Soldiers National Museum.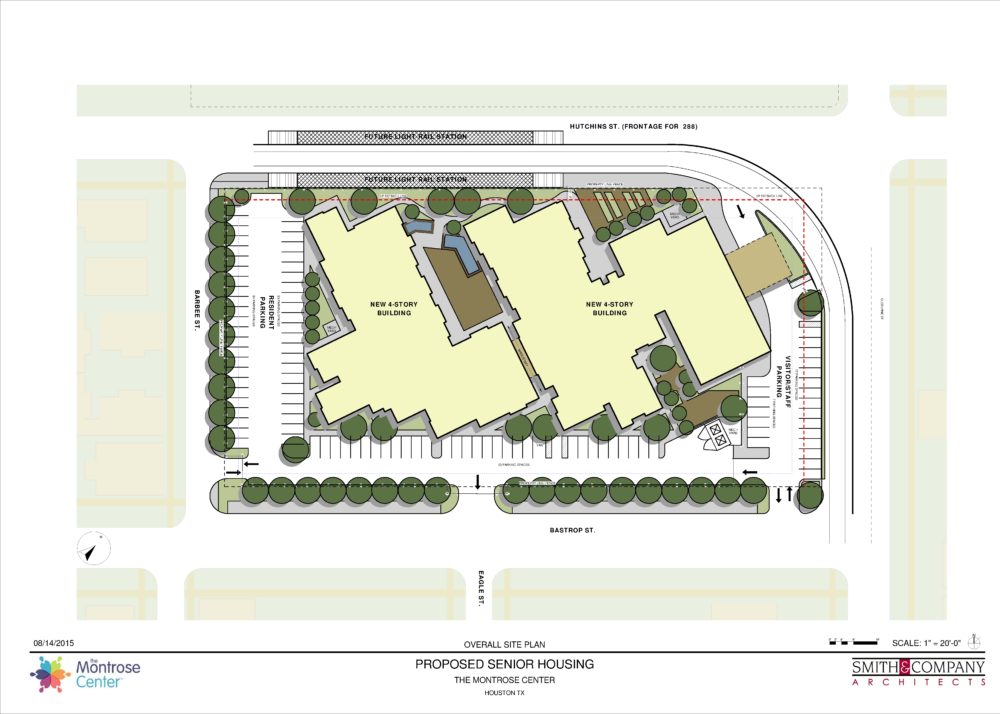 EDITOR'S NOTE: This story has been changed from an earlier version to clarify how much money will be raised from the public for the project.