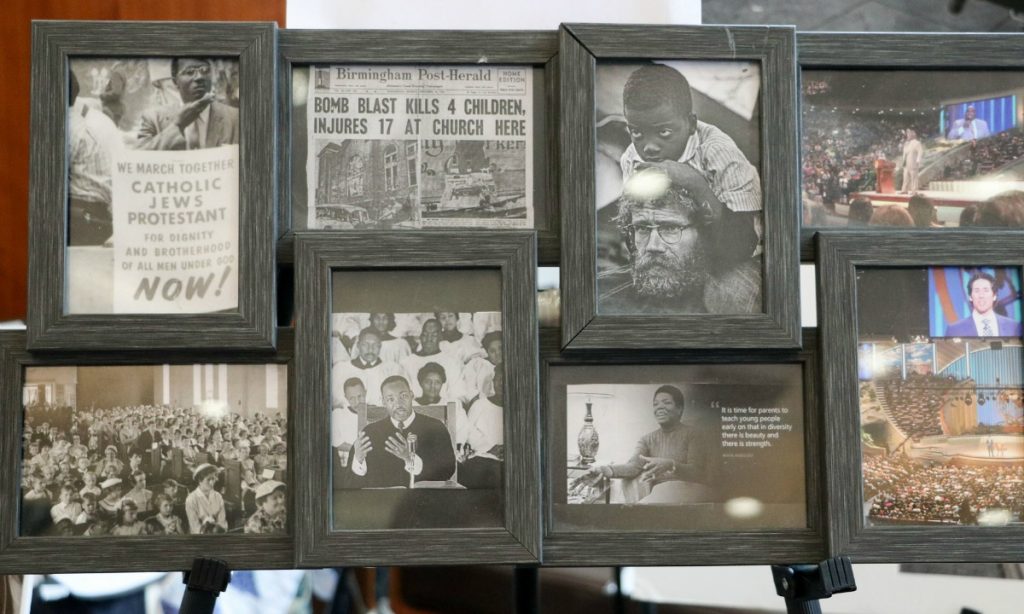 (Above: One of many University of Houston student projects related to The Great Migration of African Americans from the South to large cities during the 20th century. Photo Courtesy: University of Houston/Flickr)

Students from the University of Houston and Texas Southern University recently collaborated to produce
an exhibit on the Great Migration
— the historical
mass migration of African Americans
out of the South to northern and western cities during the 20th century.
Irene Guenther teaches history at UH, and her students contributed projects to the exhibit. She tells Maggie Martin how the movement changed Greater Houston.
The exhibit will be on display through the summer at the Houston Heritage Society.
MORE: See/Hear Student Projects for The Great Migration Exhibit (University of Houston)