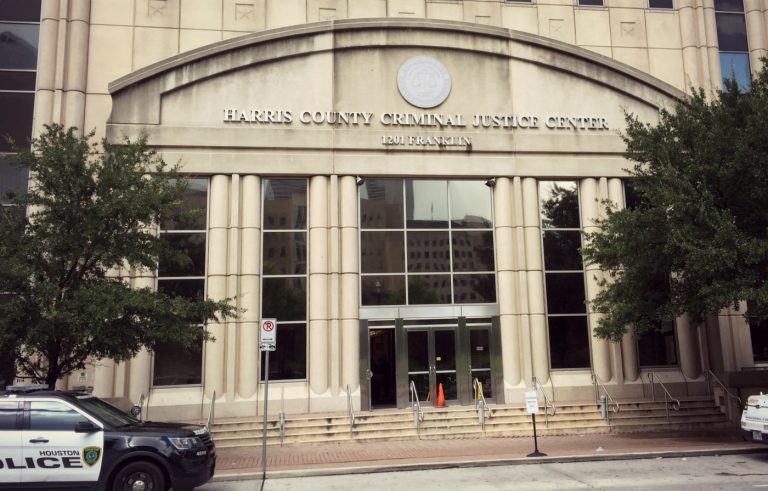 Harris County is takings steps to improve its justice system.
The Commissioners Court gave the green light Tuesday to expanding the Public Defender's division, by adding eight new positions, to create a team of lawyers who will provide legal advice and represent defendants during their first bail hearing.
The goal is to provide that service 24 hours a day and seven days a week.
"What they are interested in is: 'Do you have ties to the community, are you likely to be a risk to not re-appear or commit other offenses?' And those are things that the attorneys are trained in, to look for those facts, to make those representations to the court," explains Alex Bunin, chief of the county's Public Defender Division.
For Judge Ed Emmett, this initiative doesn't solve all the problems of the county's bail system, especially after a recent ruling by a federal judge that declared it unconstitutional, but it is part of an effort to make reforms.
"It does show that the county is aware and we don't want anybody in jail that doesn't need to be there," Emmett noted at the end of the Commissioners Court bi-monthly meeting.
The public defenders will start working at bail hearings in July.
Bunin says Harris County will be the only one in Texas providing a 24 hour service of this kind.