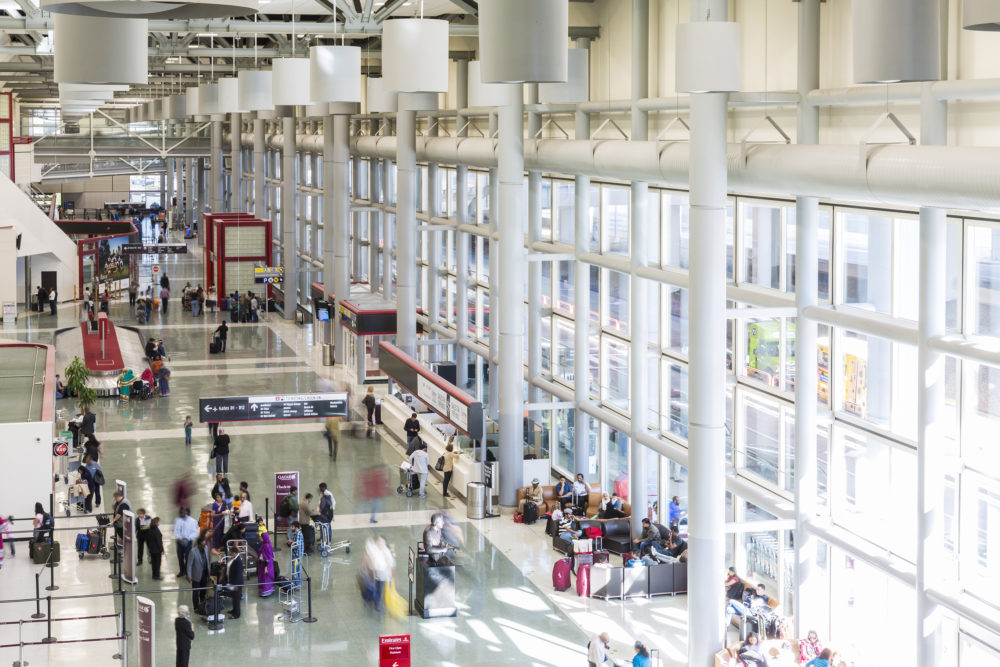 The data reconfirms what the Greater Houston Partnership has always assumed: Houston is in the same category as New York, Tokyo, or other cities, based on trade, foreign investment, global connections and domination in certain aspects of the global economy.
Patrick Jankowski, senior Vice President of Research at the GHP says that the Houston region exports about $97 billion a year. "Put that in perspective: $97 billion. The state of Texas budget for a year is $109 billion. So, basically, Houston exports the equivalent to the state of Texas budget every year."
Global corporations have made considerable investments in the Houston area. And there are 5,000 companies in Houston that are doing business overseas. Connectivity is enhanced by the 70 countries that are served by Houston airports. Jankowski says global cities usually dominate one aspect of the global economy, and Houston dominates the energy industry.
"New York dominates finance. If you're in the entertainment business, you're going to be in Los Angeles, you're going to be in Hollywood. If you're going to be in fashion, it's Paris. If you're in the energy business, you either have to have a presence in Houston or you have to visit Houston on a regular basis."
Being the energy capital can be a double-edged sword. Oil prices are a global economy, so falling prices affect Houston's economy.