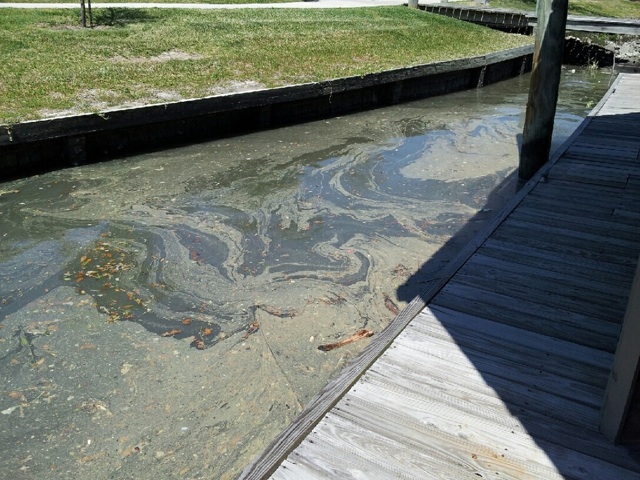 The Galveston Bay Action Network app is a hassle-free way to report pollution.
Nate Johnson helped create the app.
"We wanted to make a tool that would make pollution reporting a lot easier," Johnson says. "Hopefully encourage more people to report it. And have the enforcement agencies clean it up once they receive the reports."
The app is not just for residents in Galveston, but also the other counties surrounding the bay, like Chambers, Brazoria and Harris county.
Sarah Gossett is with the Galveston Bay Foundation.
She says that's why the condition of pollution in Houston is equally important to manage.
"We very much work within the city of Houston to make sure everybody there is doing what they can to keep the bay and all of the waterways in that area healthy and clean," says Gossett.
If you're not sure what's considered pollution, Johnson says the app has you covered.
They're hoping to get reports on things like trash, oil slicks, and other hazards affecting the bay.
"There is a tool in the app to help people get a little familiar with how they can identify different types of pollution they may see," Johnson says.
He also says filing a report takes about a minute and the proper authorities will be alerted immediately.