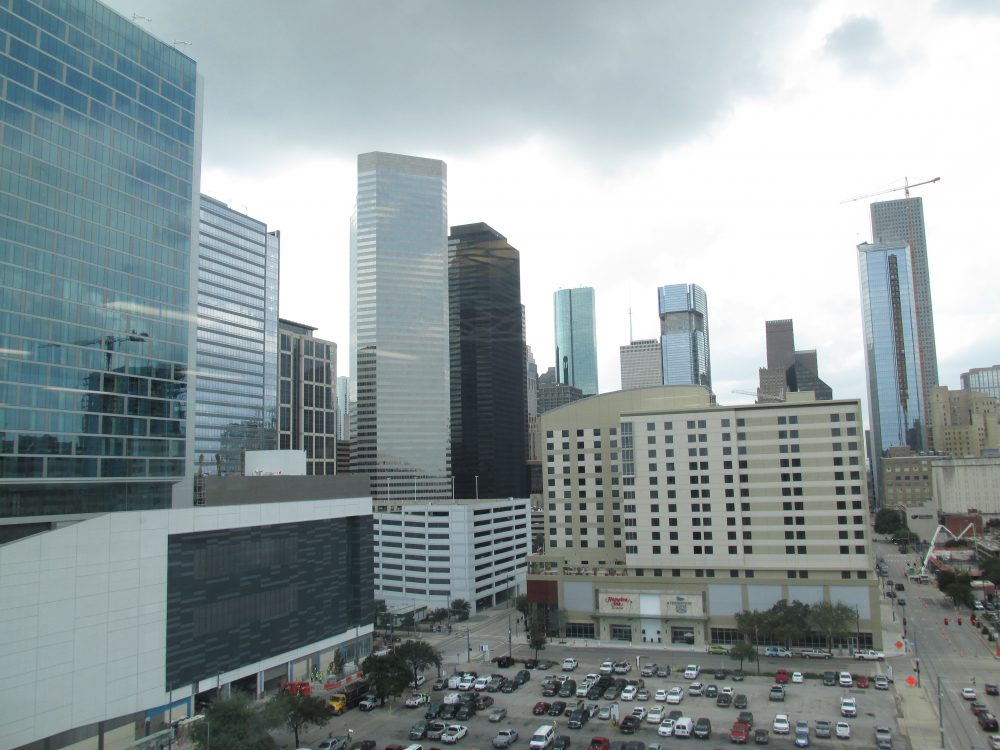 Over the past 12 months, Greater Houston has added 41,900 jobs, including 18,700 last month, according to the Texas Workforce Commission.
Patrick Jankowski is skeptical. The economist with the Greater Houston Partnership said that would mean more jobs were created last month than in April 2014.
"If you remember, 2014 was a boom year," he said. "And so I really don't think these numbers are going to stand up. I think eventually they'll be revised back – not revised back horribly."
The monthly estimates are based on industry surveys. The numbers are revised once a year after including additional data.
Nevertheless, Jankowski feels good about the April report.
"It continues to reconfirm that the worst is over, that we're still in a recovery mode," he said. "2017 should be a good year, won't be as good as '14, but '14 was an aberration."
The biggest job gains last month came in professional and business services, and in trade, transportation and utilities.
Unemployment in Houston was 5.3 percent in April, down from 5.7 in March but up half a percent from a year ago.