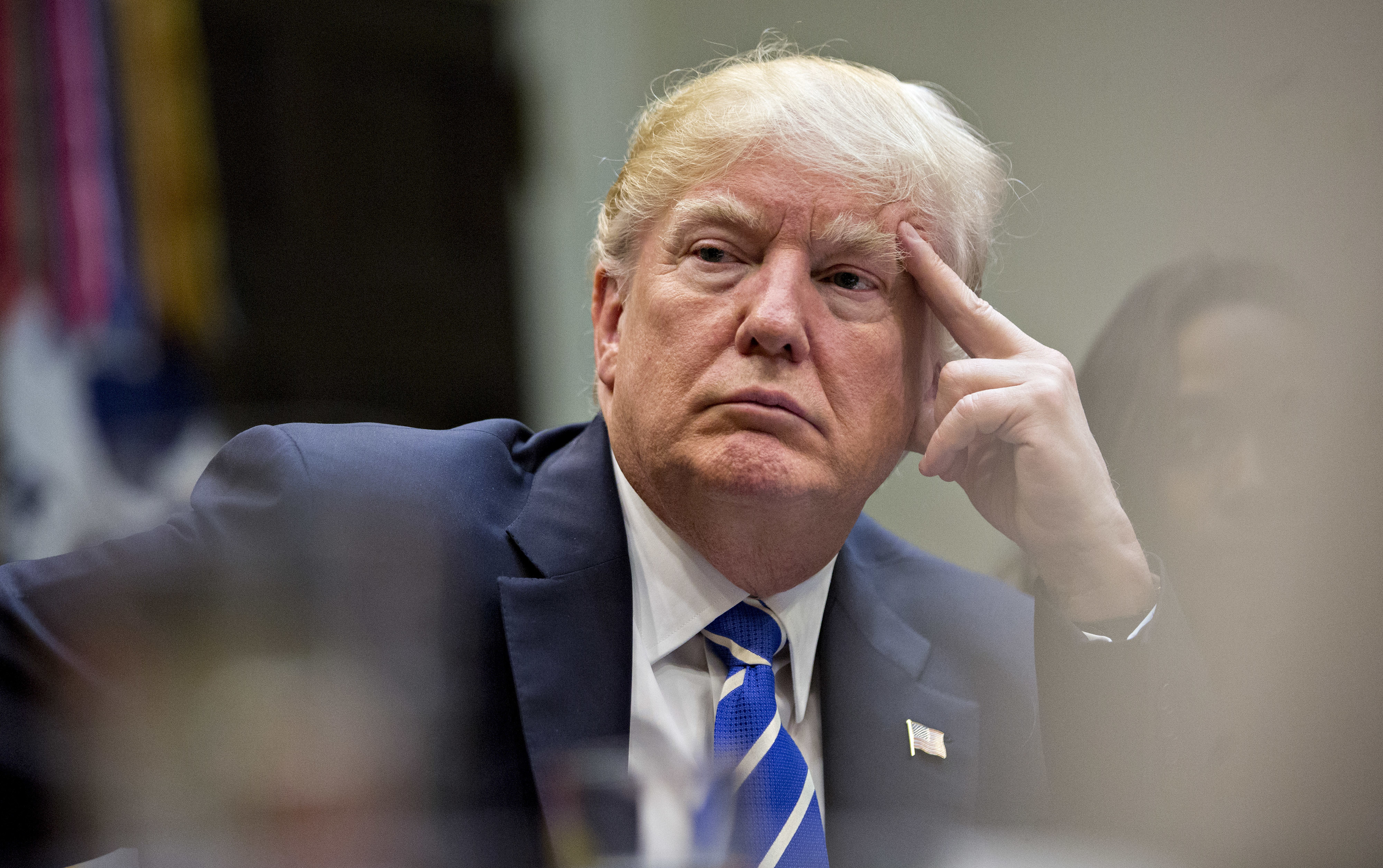 The president denies that his campaign has collaborated with Russia or that he's tried to kill an FBI probe, contending a newly heightened investigation "hurts our country terribly."
The president will carry the baggage of dire troubles at home during his five-stop marathon across the Middle East and Europe.
Some focus on leakers working to undermine the president. Some see a conspiratorial plot, powered by holdovers of the Obama administration.
His resignation calls into question the future of the House Oversight Committee's investigation into Trump and his campaign's ties with Russia.
Through a career spanning a half-century, the Fox News founder mastered the art of media messaging and applied it to politics and broadcasting.
Law enforcement officials say the driver, who killed a teenager and then emerged from his vehicle wild-eyed, was hearing voices and thought he was going to die.
Brazilian President Michel Temer rejects calls for his resignation, saying he will fight accusations that he endorsed paying hush money to an ex-lawmaker jailed for corruption.
"I cannot imagine not being at the head of my troops in a battle I consider fundamental," the far-right leader says.
It's the festival's own version of the Roman gladiator thumbs-up or thumbs-down, and its judgments can be just as harsh.
The transgender soldier posts on Twitter and Instagram a photograph of her with short-cropped hair, bright red lipstick and a dark outfit with a plunging neckline.