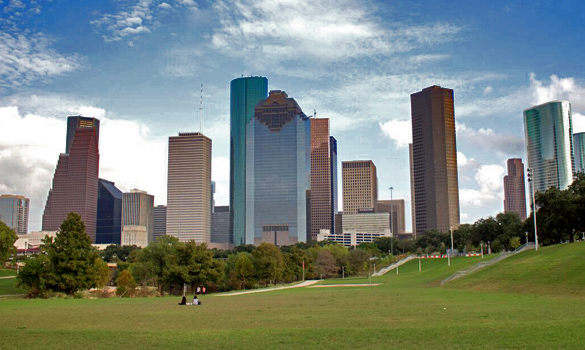 Almost immediately after Gov. Greg Abbott signed into law SB 4, the so-called "sanctuary cities" bill, Texas Attorney General Ken Paxton filed a preemptive lawsuit asking a federal court to uphold its constitutionality.
Shortly after that, the League of United Latin American Citizens filed a lawsuit against the governor and attorney general alleging that the law is unconstitutional.
This is only just the beginning in what will likely become a lengthy legal fight over the bill.
Josh Blackman, associate professor of Law at South Texas College of Law Houston, joins us to examine how the bill might be challenged and what we might learn from a previous immigration law tussle in Arizona.