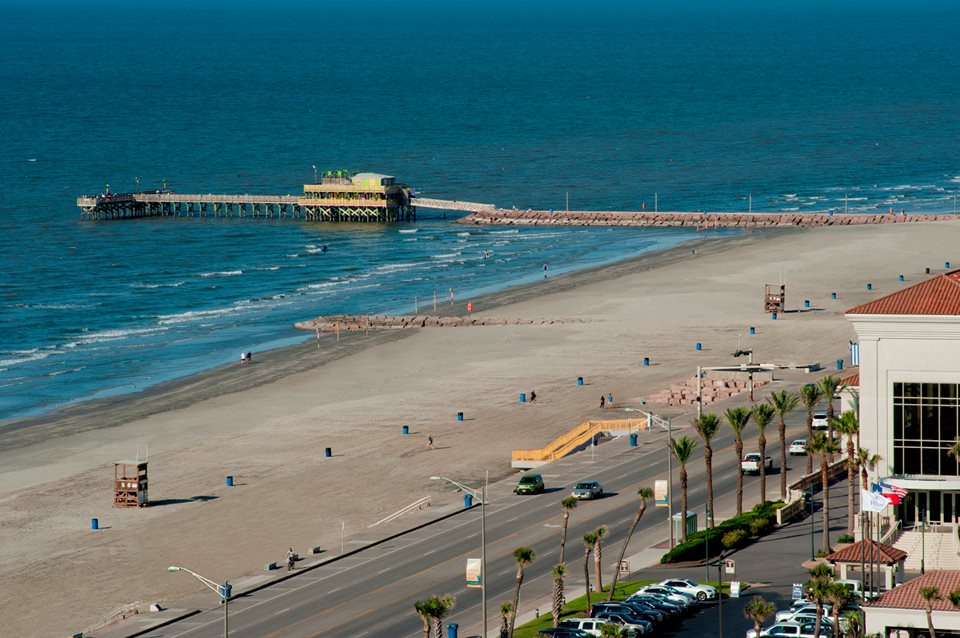 Just in time for summer, Galveston has a fresh new beach.
The city has finished a multi-million dollar beach improvement project that brought in more than 1,000,000 cubic yards of new sand.
It's the third phase of a broader "beach nourishment" effort that replenished the island's existing beaches along the Seawall and even added the new "Babe's Beach" west of 61st Street.
Galveston Park Board Chair Joyce Calver-McLean spoke at a ribbon-cutting event on Thursday.
"While we are pleased that we have achieved this to date, we're not going to sit back and put our feet up," she said.
Calver-McLean said officials are already working on getting more money for the new beach, and that the city is on a short-list to get funding for two additional beach projects in 2018 and 2020.
These efforts aren't just about making beaches prettier; they're about making the coast stronger.
The Texas General Land Office is busy pushing its newly-released "coastal resiliency master plan," which lays out a variety of ways to slow erosion that makes the coast more vulnerable to storms.
Pointing to Hurricane Ike, Land Commissioner George P. Bush said he's trying to convince state and federal lawmakers to take that threat seriously.
"Here we are nine years after the last one, and yet little has been done before my time," he said.
The Galveston beach improvements include new facilities like toilets and showers for the millions of tourists who visit the island each year.