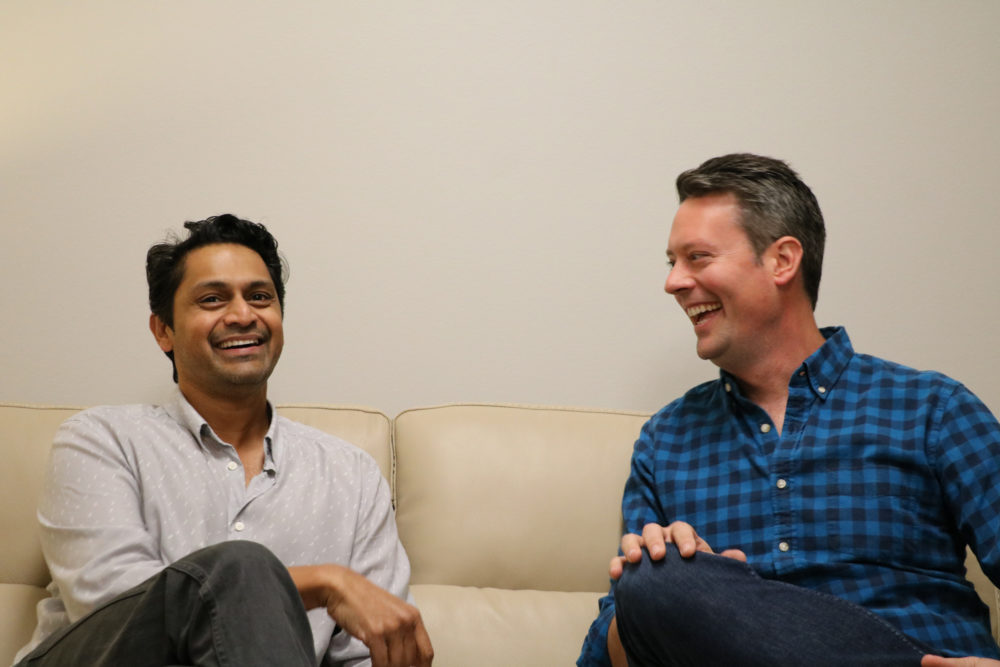 On this episode of Party Politics co-hosts Jay Aiyer and Brandon Rottinghaus bring you these hot topics in political news:
Sally Yates and Ted Cruz face off.
The American Healthcare Act moves to the Senate—is it DOA?
Vive La France! Macron wins easily.
Shaq is running for sheriff. Finally.
Then the profs dig in to the firing of now former FBI Director, James Comey. Is this Nixon 2.0? What are the political ramifications? And is impeachment on the horizon or…nah? By the way, don't forget to listen to our weekly Texas-centered episodes, too!
Party Politics is produced by Dacia Clay, Edel Howlin and Laura Lucas. Our audio engineer is Todd Hulslander.