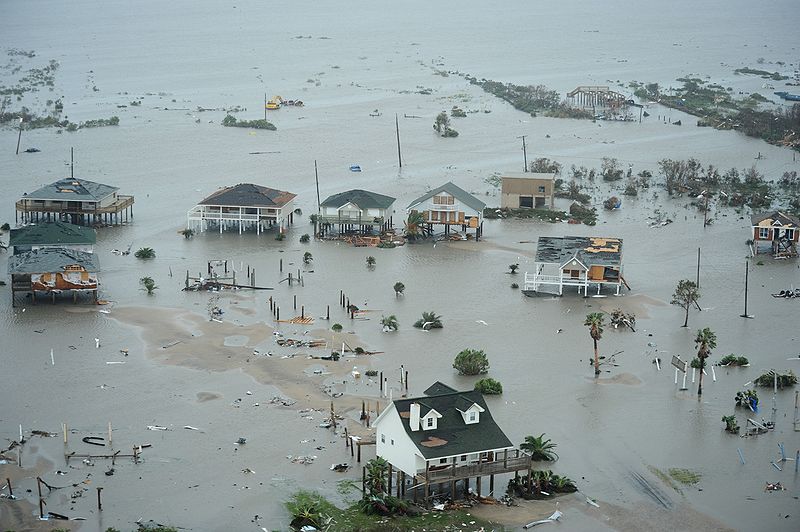 Storms could bring flooding to more homes on the Texas coast if carbon emissions continue unchecked.
That's the finding of a new study from the non-partisan research and news organization Climate Central.
The study says climate change will lead to "exceptionally fast increases" in flooding for more than 30 U.S. cities within the next 30 years. Ninety cities could see more flooding by 2100.
"Galveston is definitely going to be hit hard," says Dr. Scott Kulp. He led the research, which found that by the end of the century, 45% of Galveston's homes will have a yearly risk of flooding.
Kulp says across the U.S, homes considered safe today will be increasingly threatened as sea levels rise.
"Very, very suddenly, instead of these areas being flooded once every 20 or 30 years, they're going to be flooded every couple years," he says.
Other coastal cities like Texas City and Clute are also expected to see increased risks.