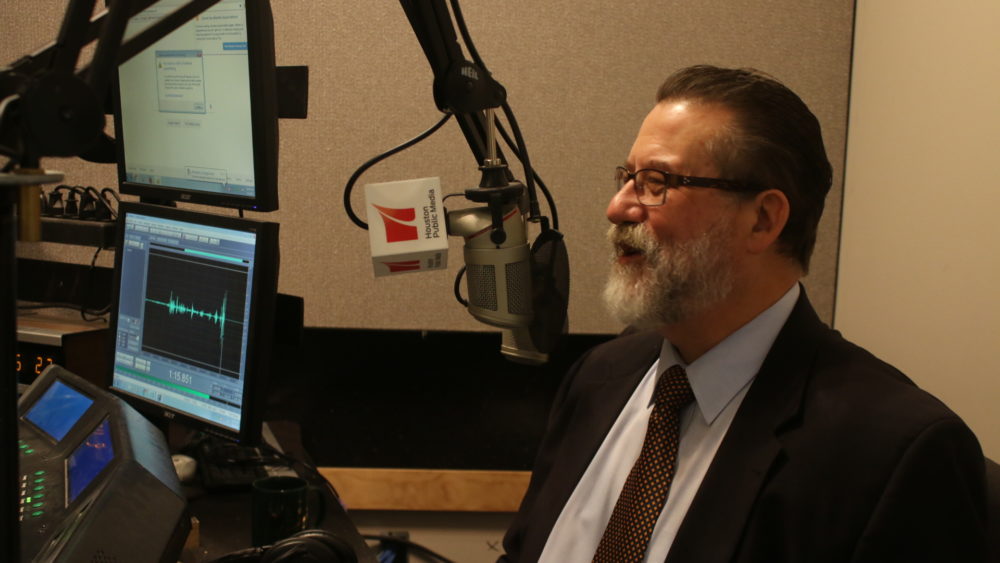 Summer jobs can be a good way for young people to keep busy and earn some money – and also learn skills for future employment.
That's why Mayor Sylvester Turner launched Hire Houston Youth last year.
Workforce Solutions is a partner in the initiative and is hosting a job fair, with the mayor as a special guest, on Saturday, May 6.
We spoke with Mike Temple, director of Workforce Solutions, for this week's Bauer Business Focus.
To listen to the interview, click on the play button above.