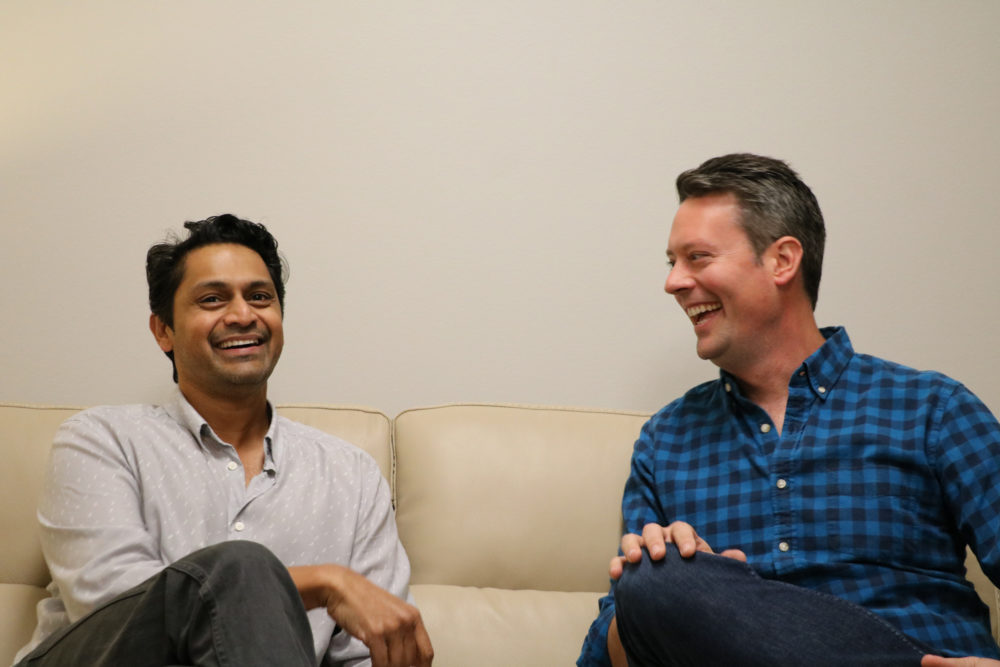 On this episode of Party Politics co-hosts Jay Aiyer and Brandon Rottinghaus bring you these hot topics in political news:
Third time's a charm? American Healthcare Act 3.0.
Did someone fall asleep in history class? President Trump on Andrew Jackson.
No government shutdown. What's in the budget deal?
Trump tweets: Put an end legislative filibuster? Government shutdown in September?
Then the profs dig in to the "Trump Doctrine" and its shifting positions on foreign policy. What's behind Trump's bromance with Philippine strongman, Duterte, and with his thoughts on meeting with Kim Jong Un? Is this flexibility an asset or a hindrance? By the way, don't forget to listen to our weekly Texas-centered episodes, too!
Party Politics is produced by Dacia Clay, Edel Howlin and Laura Lucas. Our audio engineer is Todd Hulslander.