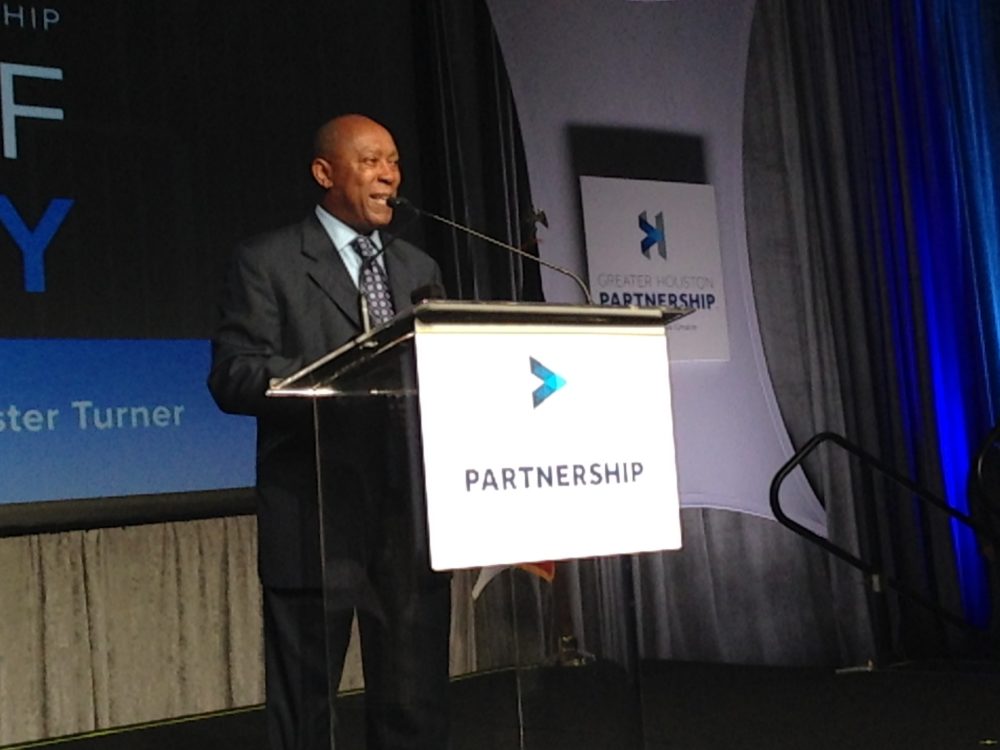 Mayor Sylvester Turner wants to attract more technology and innovation businesses and companies to Houston.
That is one of the goals he highlighted in his State of the City address during an event organized by the Greater Houston Partnership.
Turner mentioned Chicago as an example and noted it has been transforming its economy in the last five years and created tens of thousands of tech-related jobs.
"We know a little something about innovation in Houston and it is now time for us to be more competitive, to further diversify and expand our economy. What Chicago can do, Houston can do better," the mayor emphasized during his speech.
Council Member Amanda Edwards leads the Mayor's Innovation and Technology Task Force and says that, for instance, "robotics could be a very strong hold here in Houston."
During his speech, Turner also addressed the city's finances and said there will be a deficit of about $120 million for the next Fiscal Year.