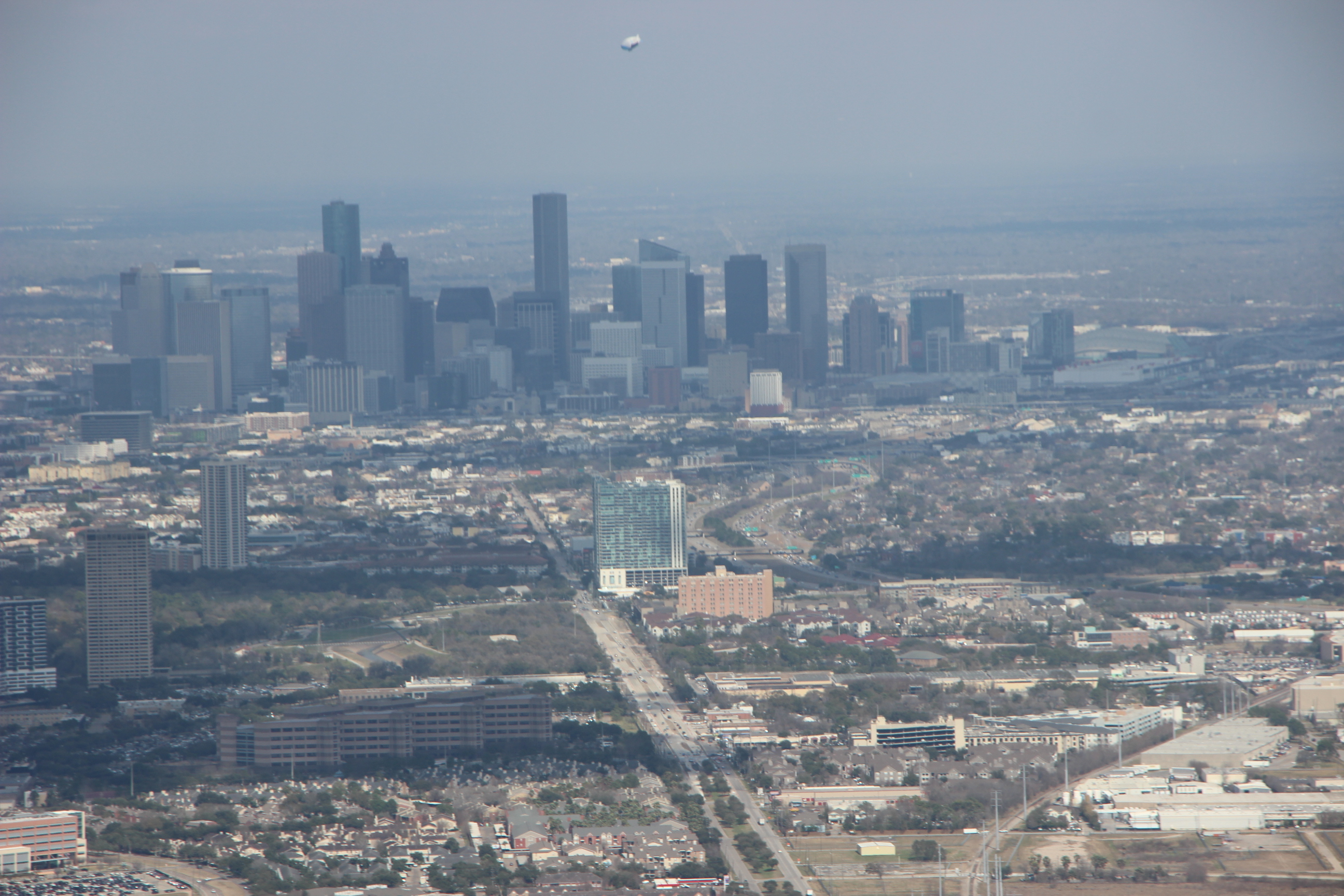 The mean wage for Houston is about seven percent above the national average, according to the Bureau of Labor Statistics. The BLS has released its annual Occupational Employment and Wages report for the Houston area.
The mean wage means half earn more and half earn less. It's often taken as the "average," but could be an over or under-estimation because of extremes in the data. The report contains employment and wage information for 22 major occupational groups and more than 700 jobs for Houston, The Woodlands and Sugar Land.
Cheryl Abbot is a regional economist with the Dallas office of BLS.
"It is higher than the national — in Houston, the mean for all workers was $25.42 an hour, seven percent higher than the national average of $23.86 an hour," she said.
This is a snapshot of May 2016, and it takes a full year to crunch the numbers because the report is so detailed.
"The wages ranged from $11.35 an hour in food prep. We saw $79.74 an hour for petroleum engineers," she said.
Houston employment is more highly concentrated in five of the 22 occupational groups, including construction and extraction, architecture and engineering, transportation and material moving.